One of the FAVORITE Kathryn Brooke products is the Travel/Car Caddy.  I use mine one way but I know others use it for other things....  You can use it in the car, on a walker, stroller, wheelchair or bike.  You can use it in many places and in many different ways.  Here are the top 5!
1.   - Now I know that this sounds crazy because it is such a pretty bag but because it's so easy to wash and so durable, it's the cutest way to keep your trash off the floor...!  Watch the video on my social pages that I just posted the other day.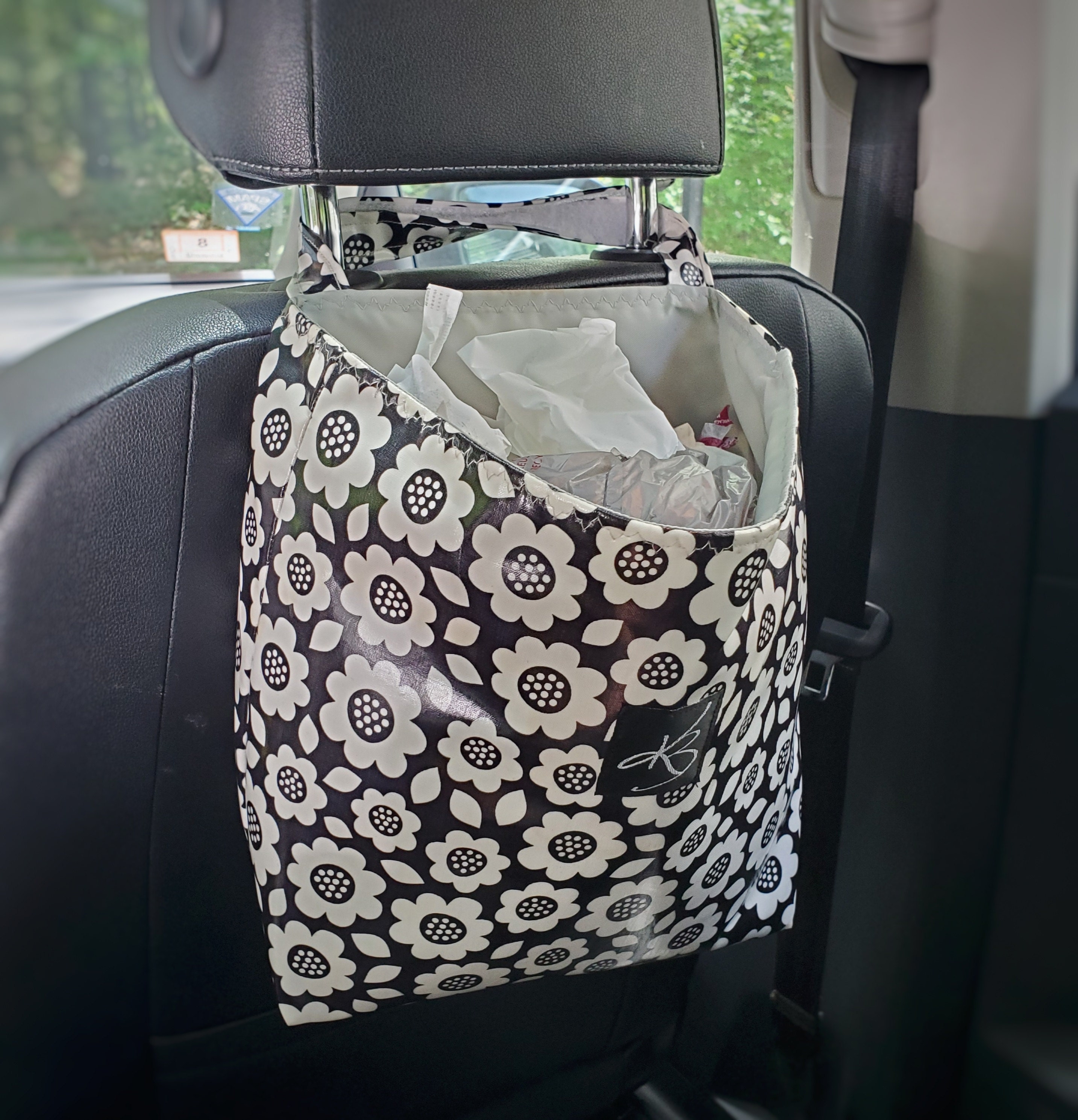 2.  - Have kids?  Then you have lots of toys, books, gadgets in the car... Yes you can keep these in your diaper bag but if you put them in the caddy in front of your child/children, then they can grab their own goodies instead of you having to juggle!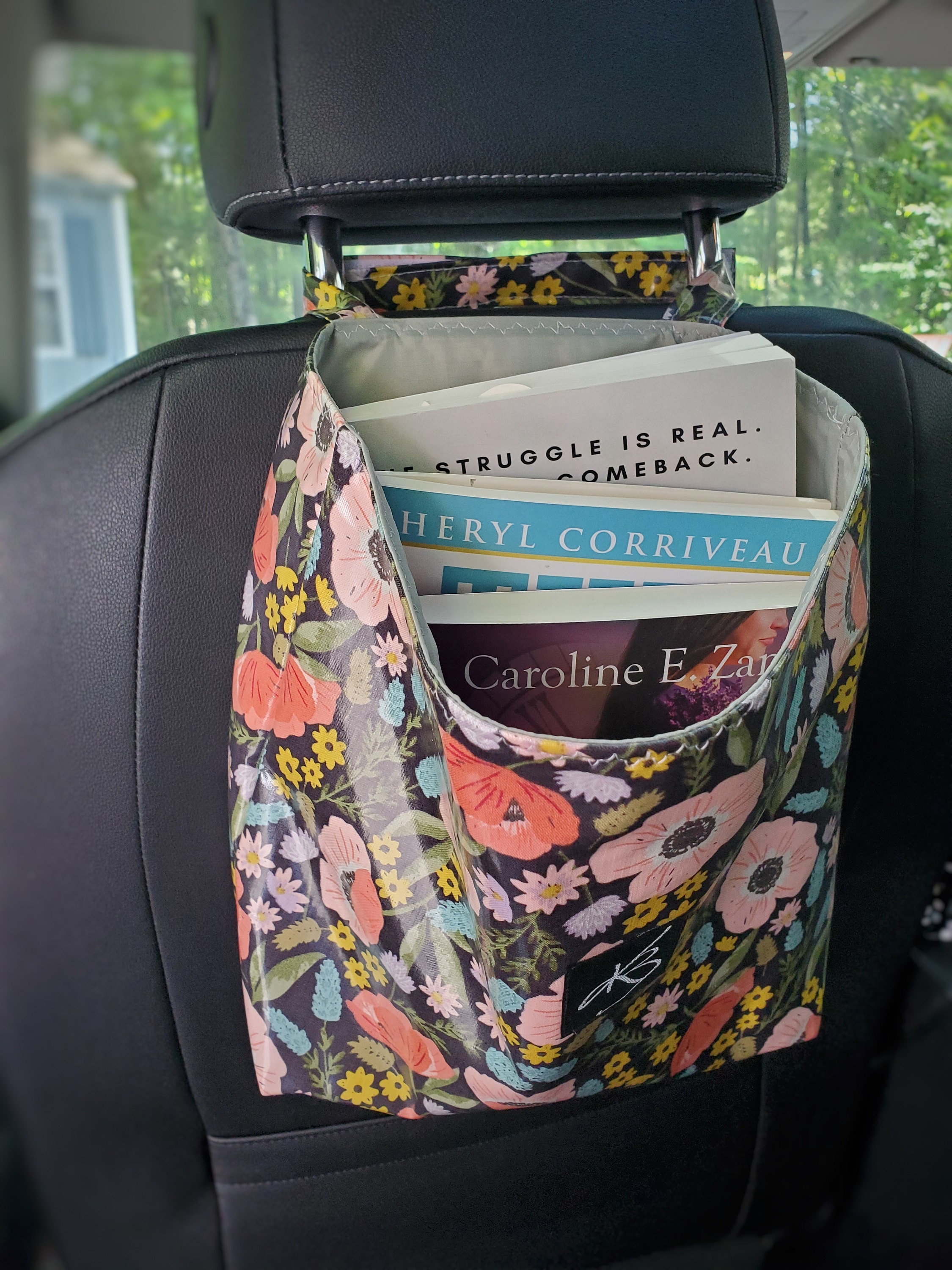 (Don't have any kid toys anymore with 3 teenagers....but I have these amazing books by 3 amazing local woman I am thankful to know!)
*Piper Once and Again- Caroline Zani
*The Best U - Sheryl Corriveau
*The Queen B - The Struggle is Real. So is the Comeback - Gina Clapprood
3.   - I don't know about you but I have lots of "stuff" that is always floating around the car because I spend lots of time on the go...  This beautiful caddy can keep all of your essentials in one place and you can have easy access!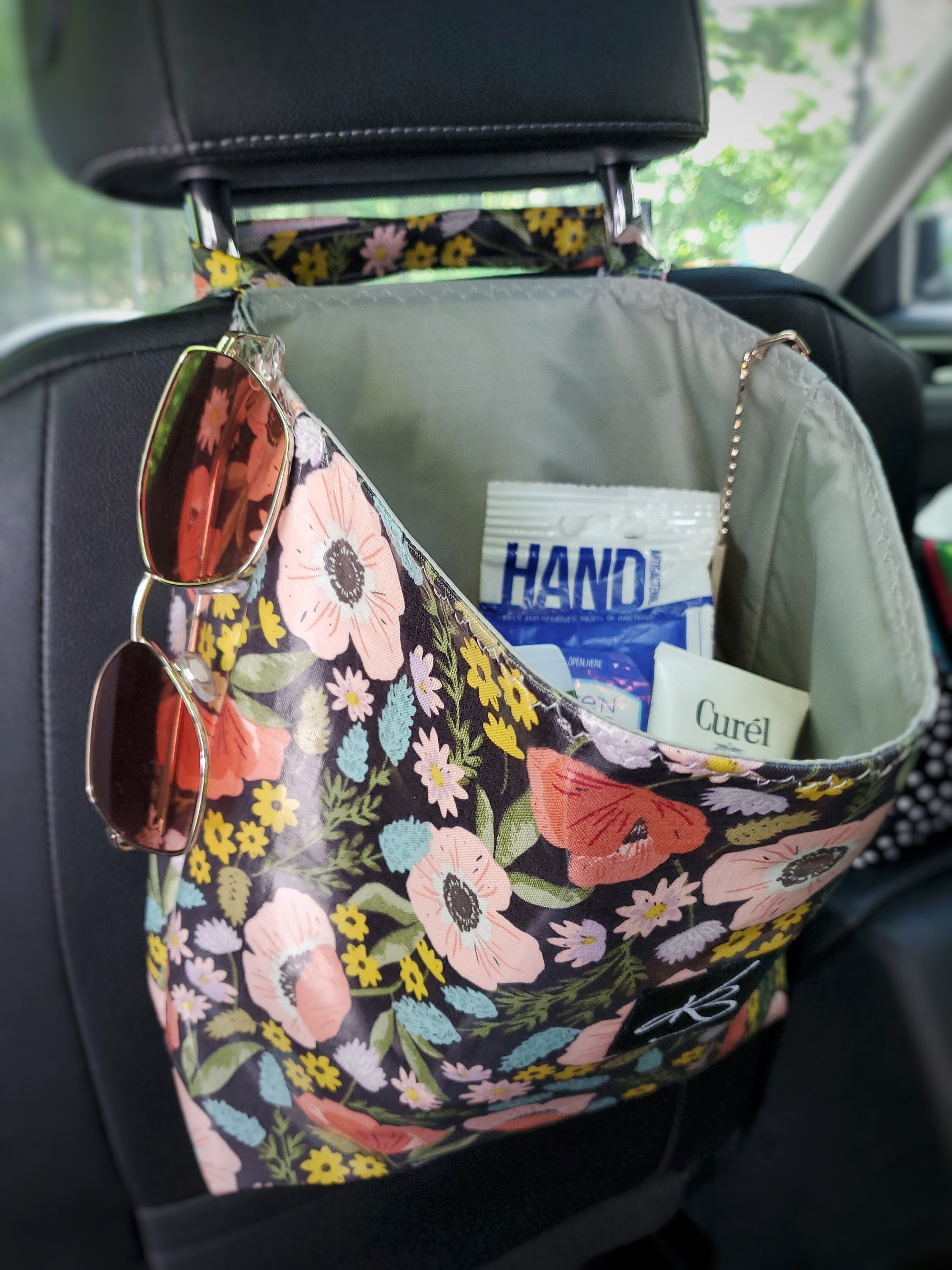 4.   - For you and/or your kids....  I think I snack more than my kids...  With the caddy, you can have lots of snacks for all of you at your fingertips!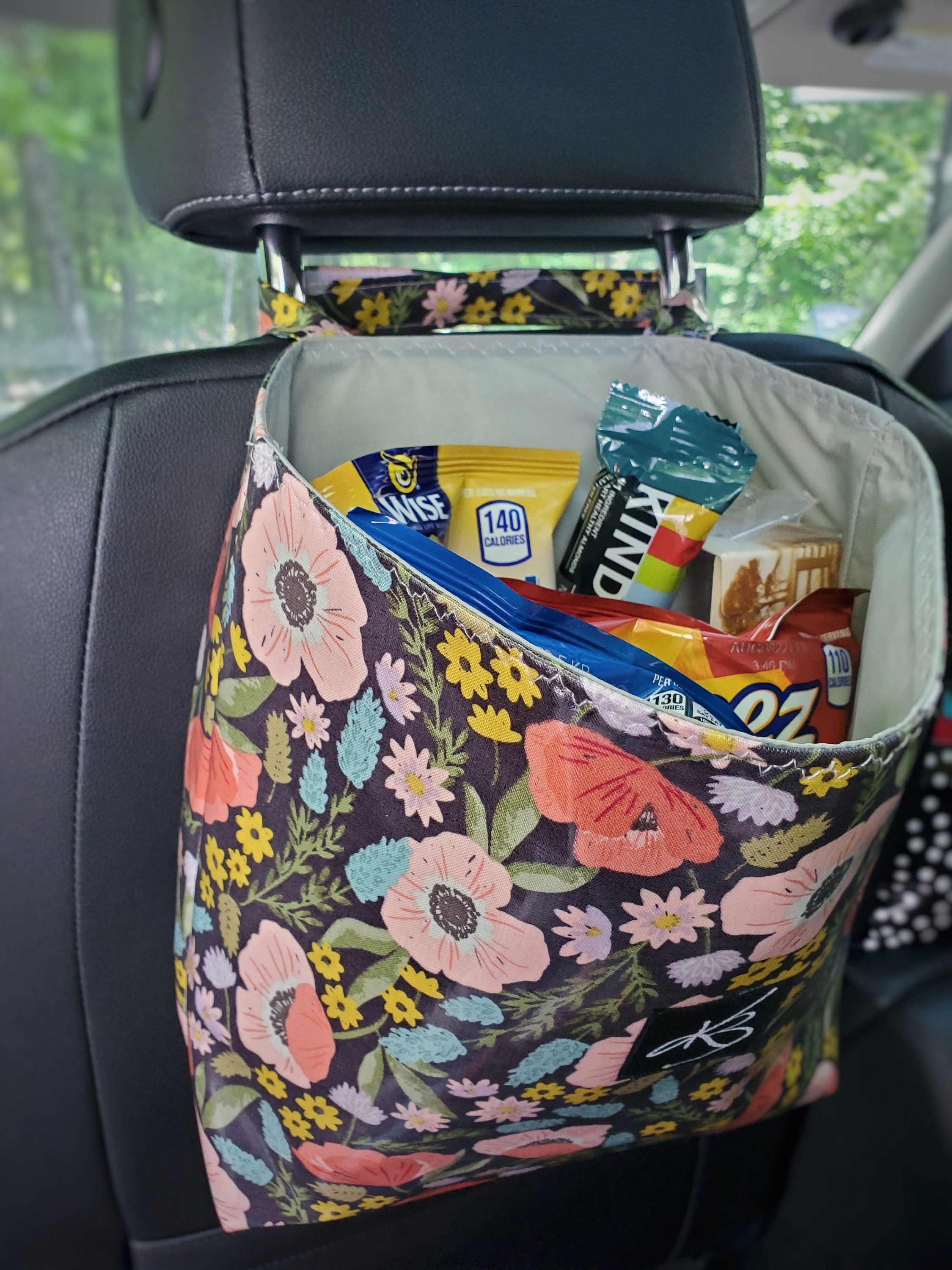 5.   - I am always searching for chargers....or my kids are.  Use the caddy as a place to keep all of those cords and chargers that you need while spending lots of time in the car!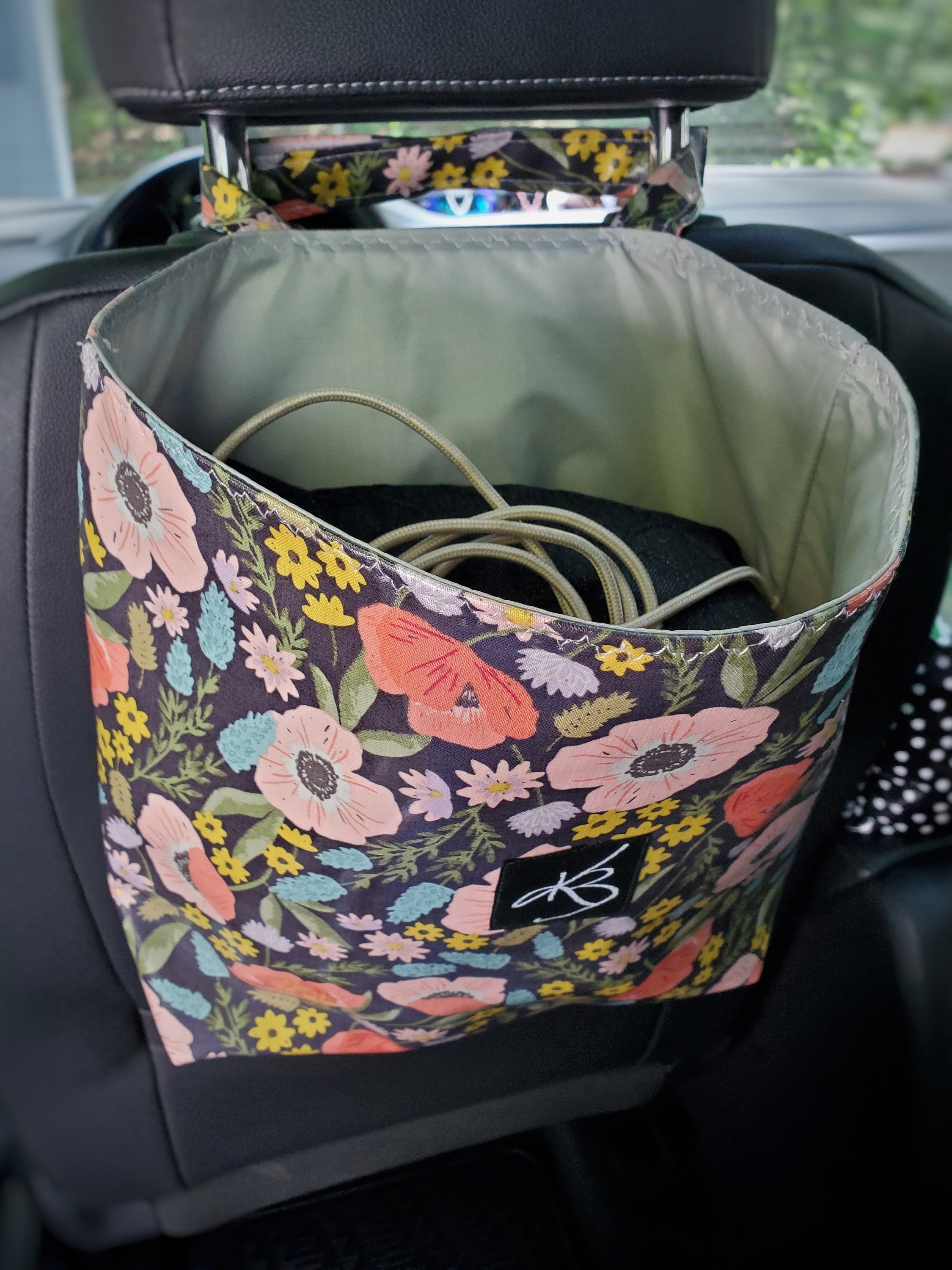 Which of these uses would make the most sense for you??  I have another item, the "Car Cubby" coming soon......!!
Always creating,
Kathryn