Anyone else like to declutter and reorganize in the spring once the weather gets a little better?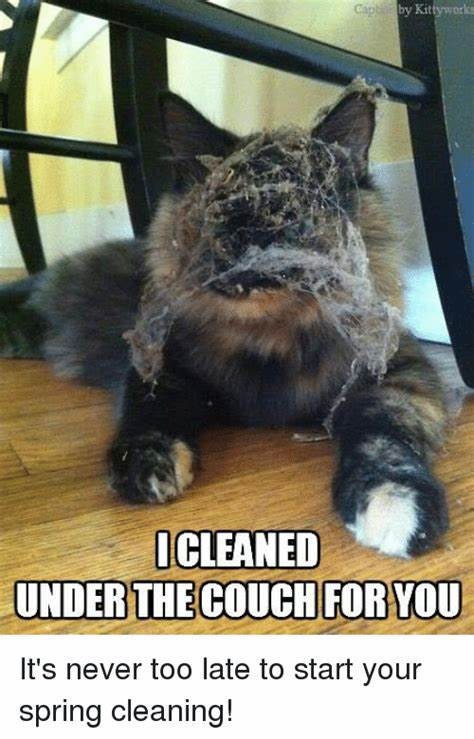 We are all so busy and with everything we have going on, it's easy to lose track of what we have and keep everything in order. Now it's time to open up the windows, throw out things we don't need and organize what we have.  
I don't use alot of bags but I do have a bunch of bag straps.  So I have found a few ways to organize them.  
You can install a wall piece with hooks....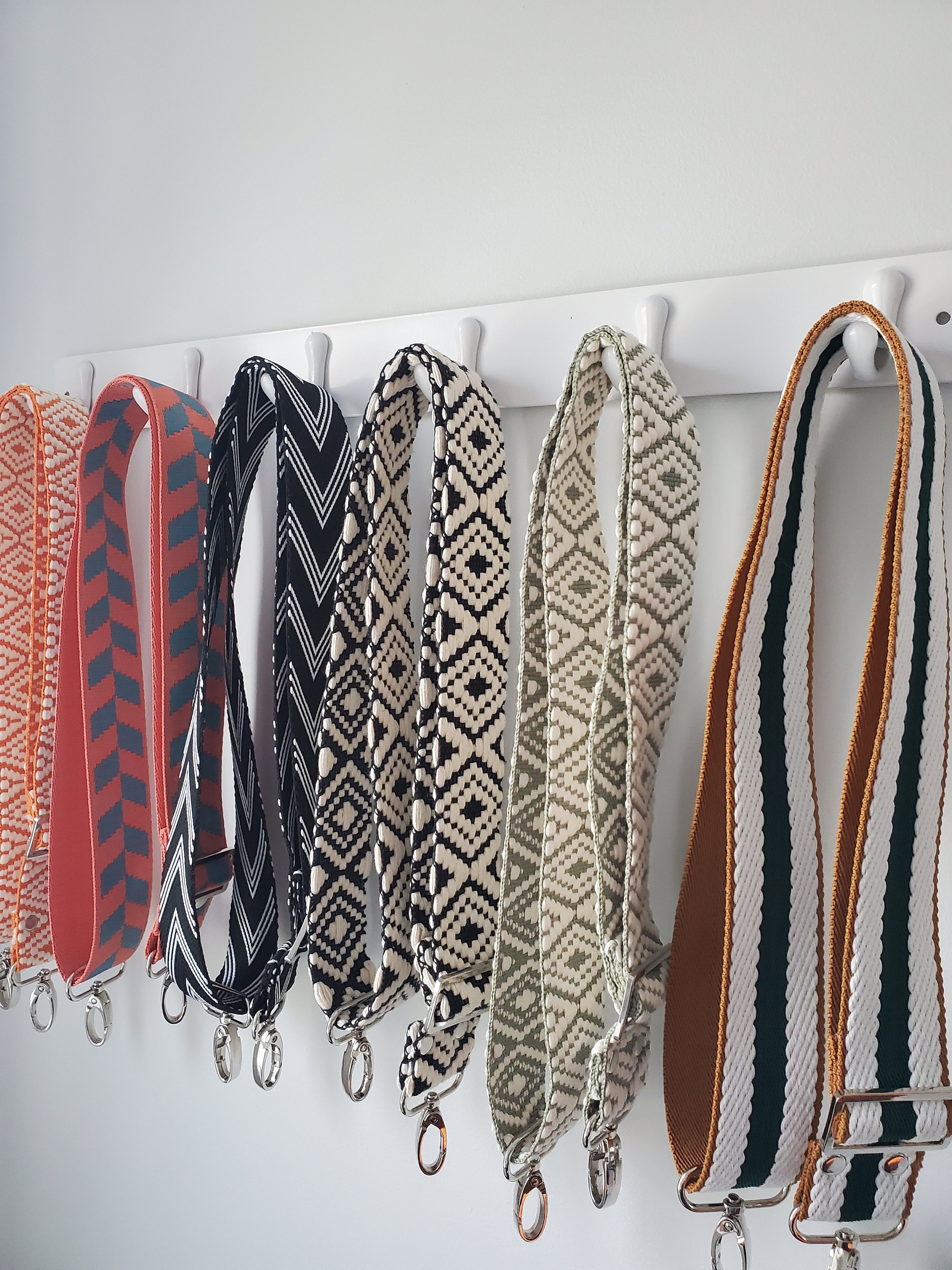 Or use this cool hanger with lots of hooks and put in your closet or hang on your wall...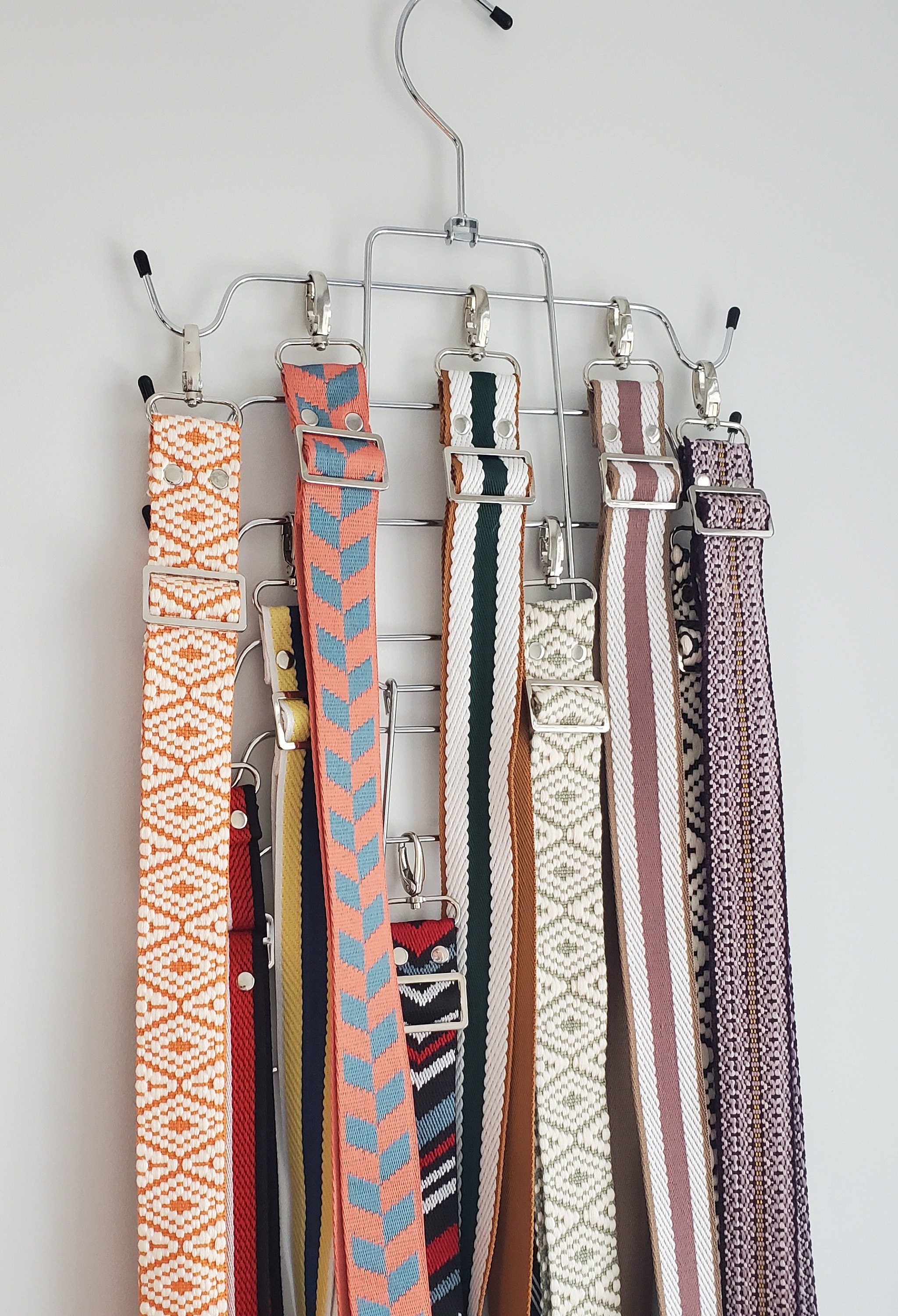 And this is the last type of hanger that I have used...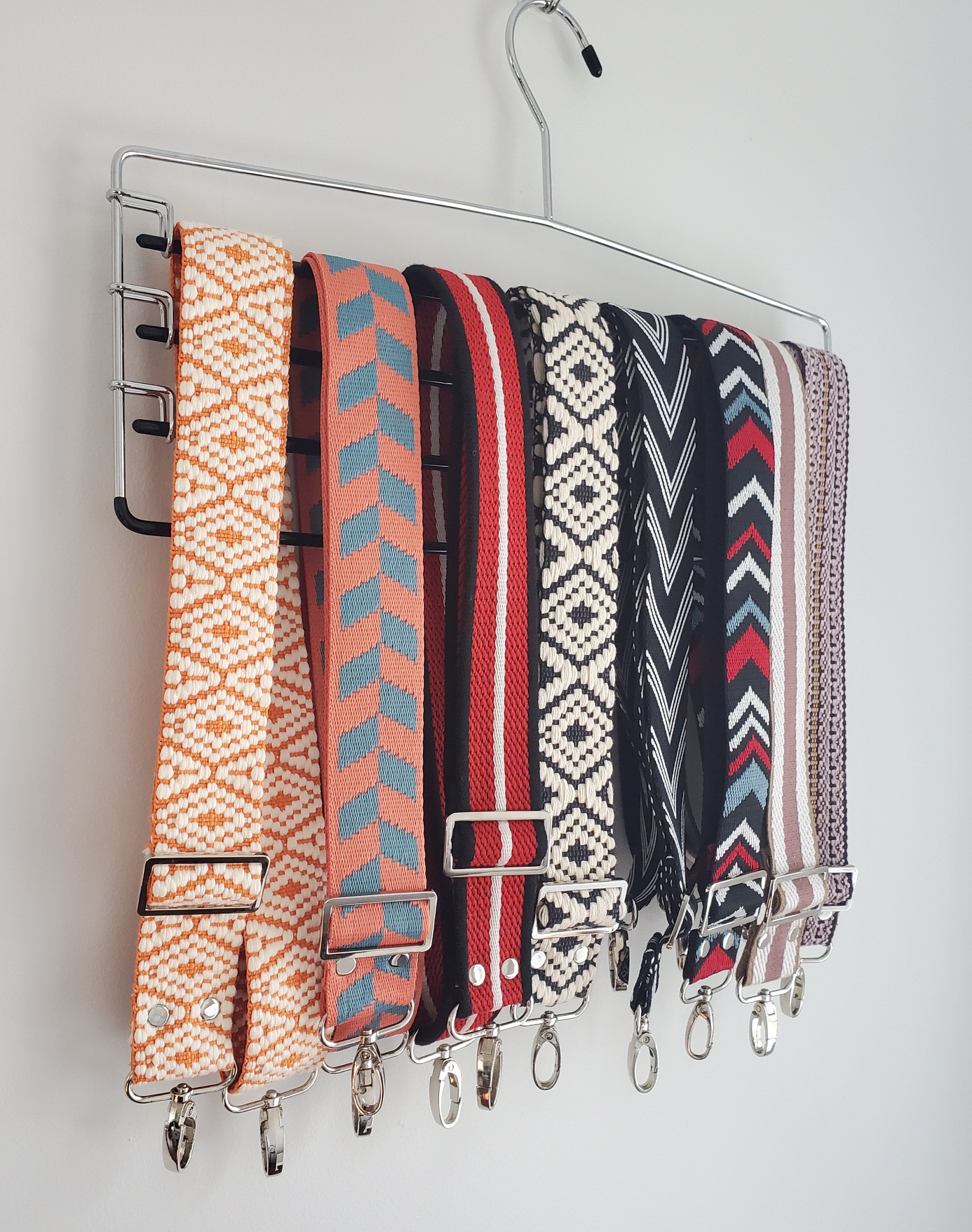 If you have any suggestions on how to store your bag straps please share!!
#springcleaning #organizing
Always creating,
Kathryn