It's funny because I started to write this blog post because I can sometimes feel overwhelmed with the day to day hustle and then I saw a post by a local business about organizing your life...  I had a light bulb moment and looked a little more into meeting this business owner.  
As I said in my last post,I used to do cross promoting with other businesses and I thought this would be a great way to start doing that again...  So I met with this woman who followed her passion and left her 9-5 job to start her own business!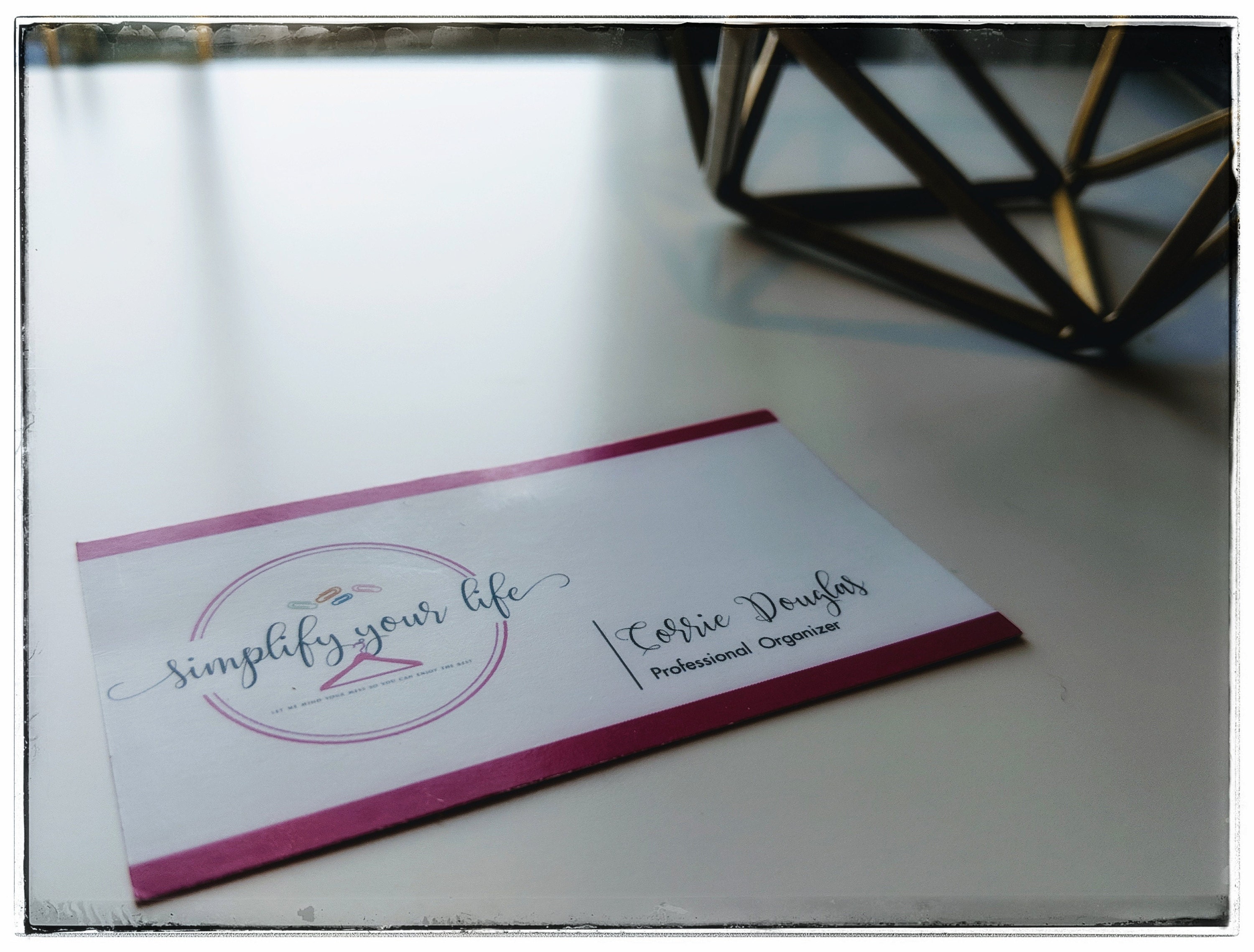 Meet Corrie Douglas...  She is the owner of SIMPLIFY YOUR LIFE.  She is a Professional Organizer.   I wanted to meet with Corrie after looking at her website.  It is as neat, organized and professional as she is.  I was inspired by her story.   She found what made her happiest after life showed up and forced her to reorganize her own home.  She spent 15 plus years in social work before leaving her job to follow her bliss.
What I love about Corrie's business is that she correlates your mental well being with organizing your life/space.  I can attest to this because when I am feeling stressed and overwhelmed, I will clean and reorganize and I feel like I am back in control and can breathe again...
Corrie can do that for you!  She will work with you one on one to figure out the best course of action to get your life back in order.  She makes use of all of your space and comes up with ideas that you would never have thought of...she thinks outside of the box.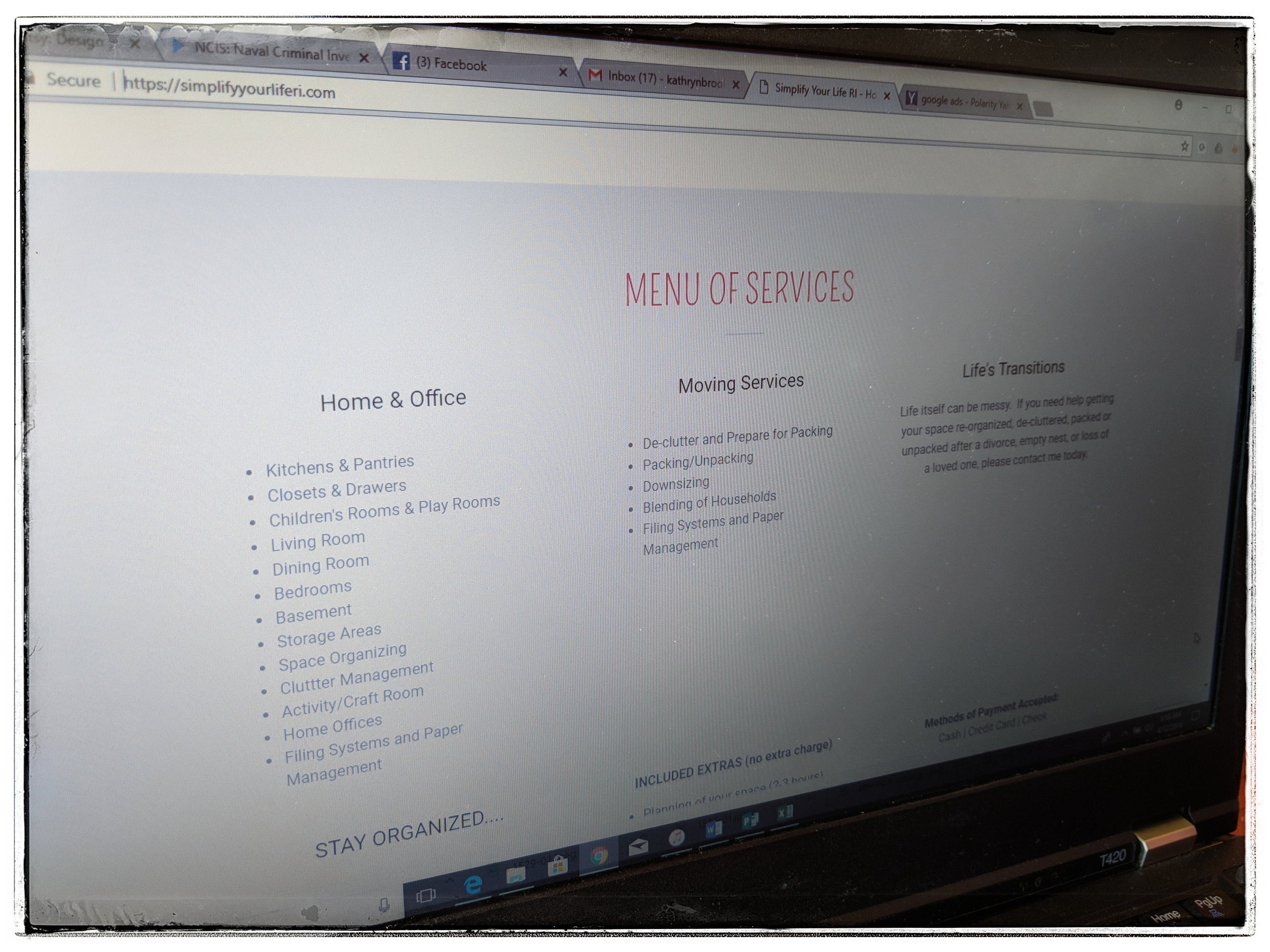 Corrie has one of my Car Caddies and put it in her car to feature all of the ways that you can use it.  I use mine for the kids' trash...!  The bag is a laminated cotton outside and nylon inside.  The materials make it easy to wipe clean.  Approximately 12"L x 10"H x 4"W.  The velcro straps allow you to attach it to the front or back of a headrest or anywhere else in the car that it could hang from.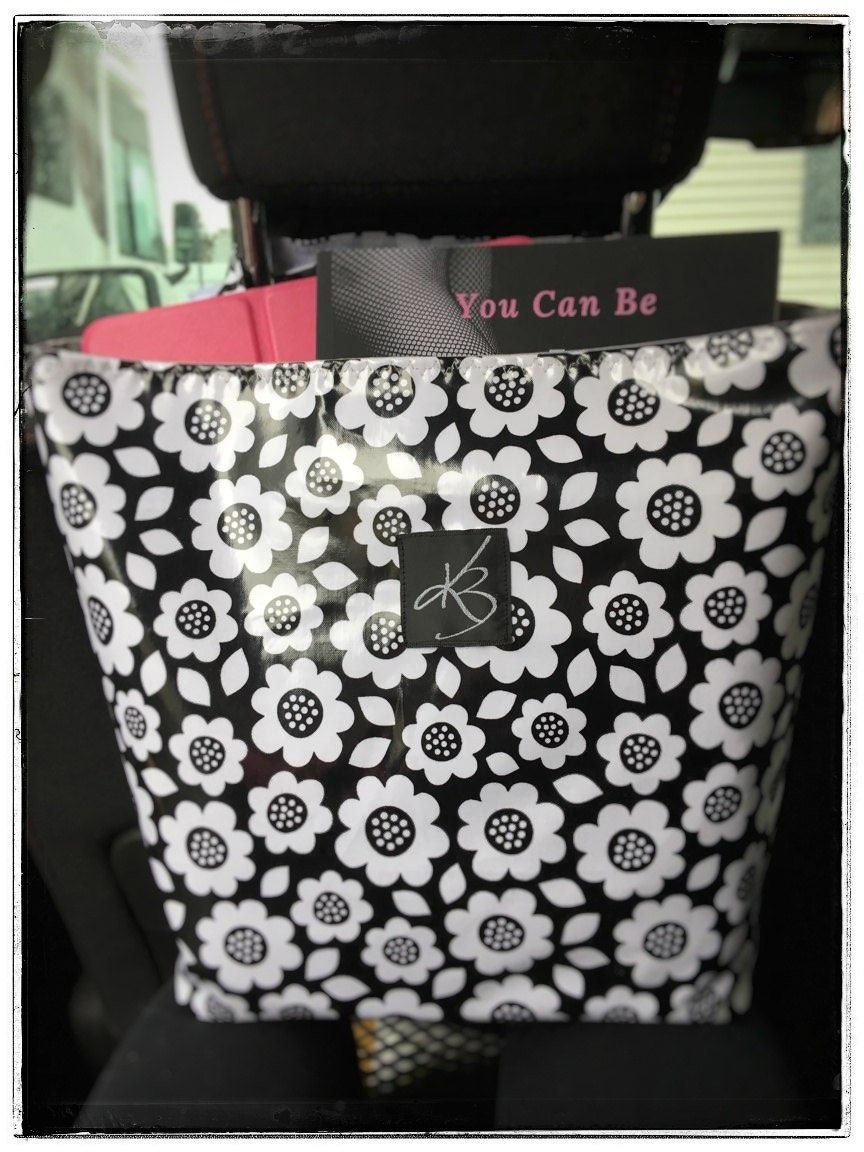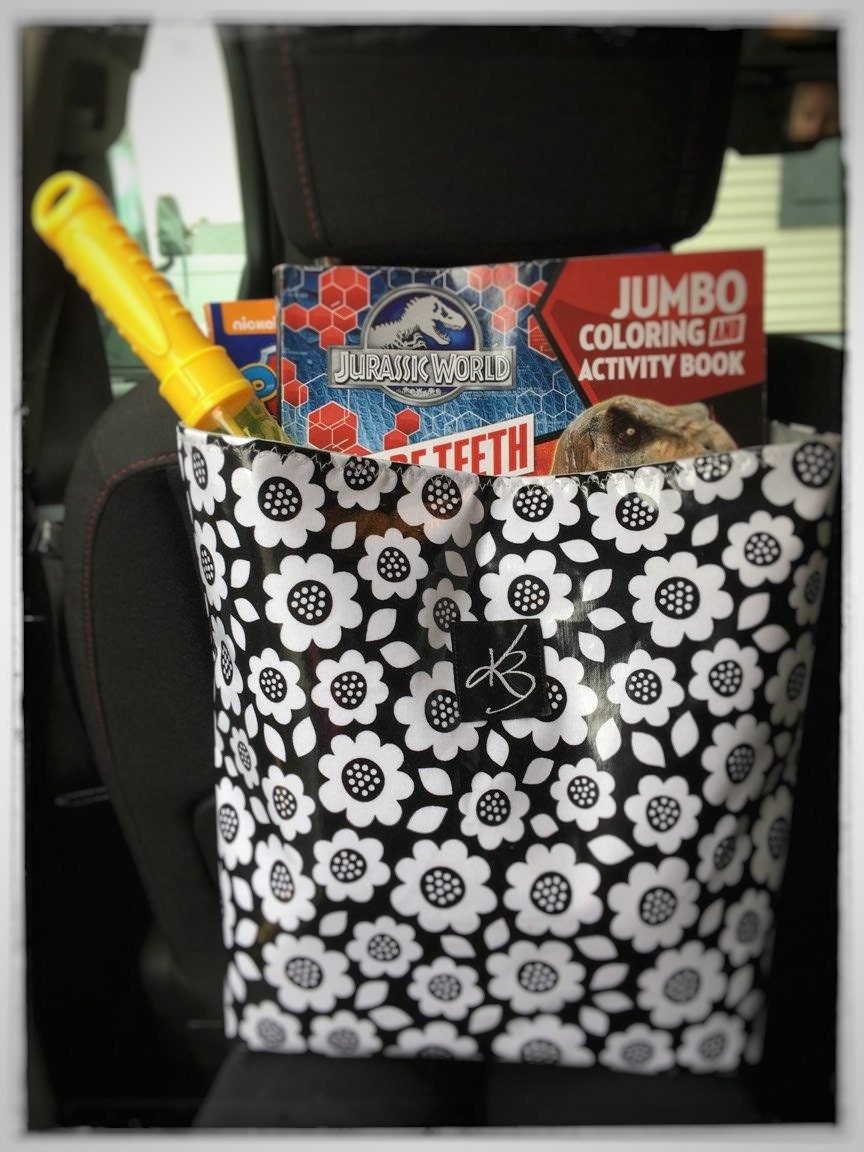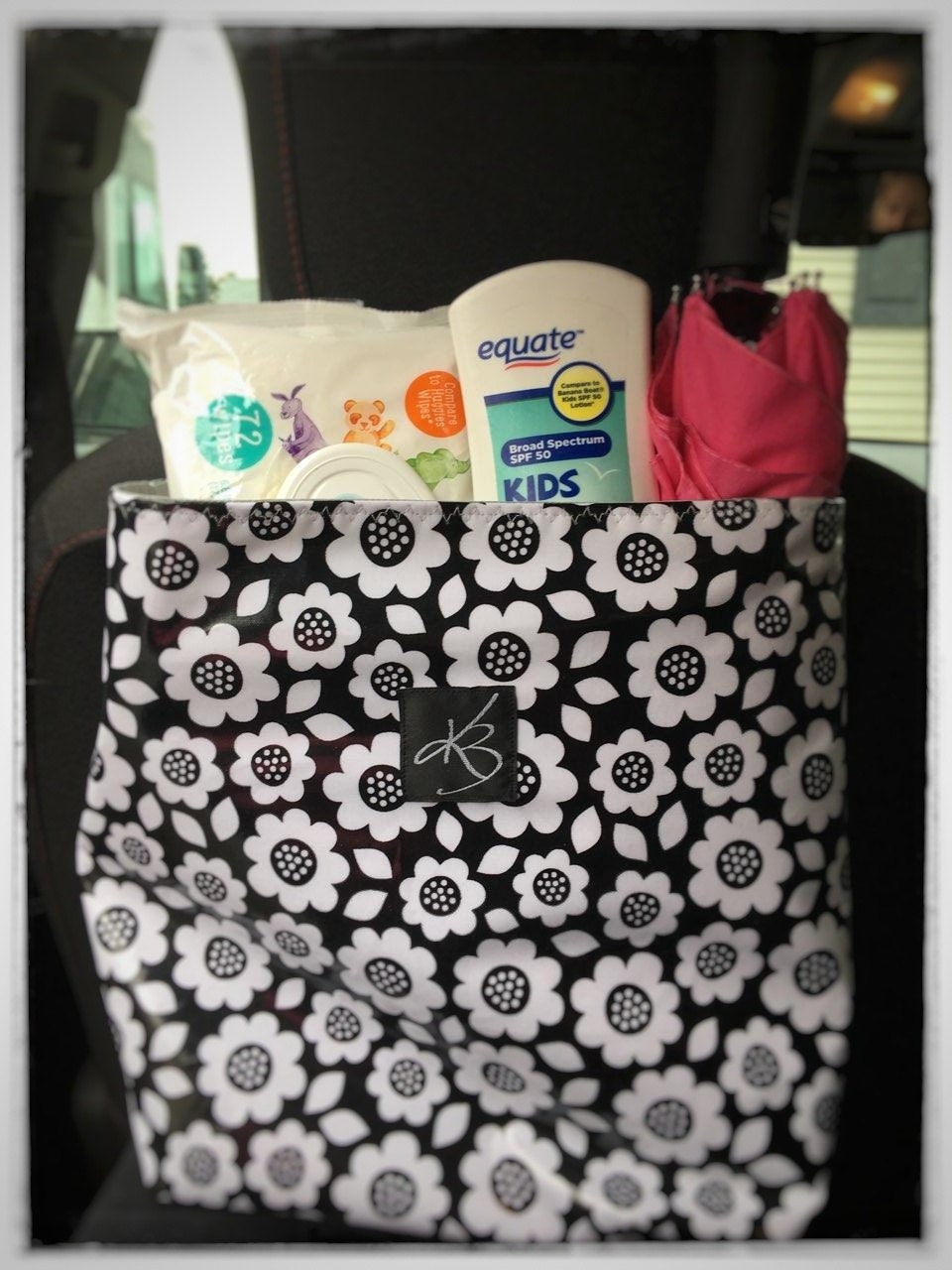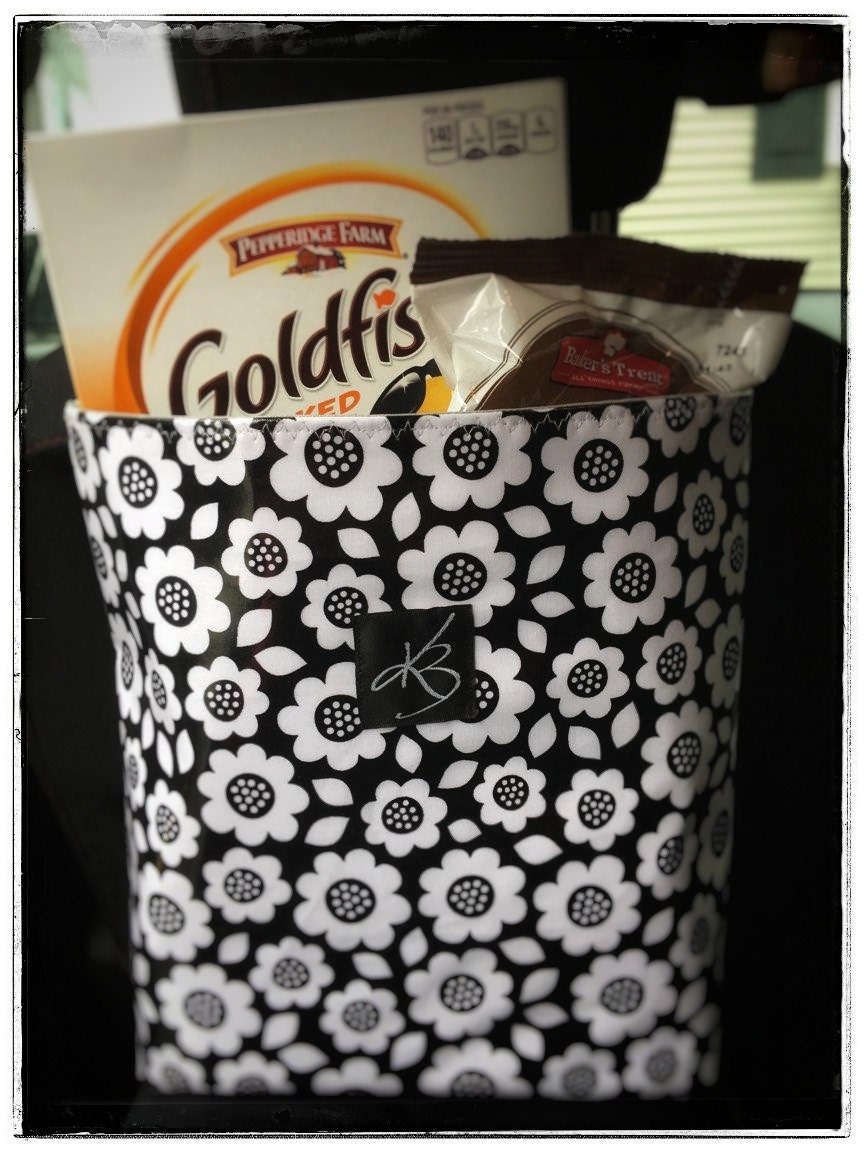 If you or someone you know is interested in finding out more about Corrie and her business Simplify Your Life, check out her website - https://simplifyyourliferi.com/
#womensupportingwomen #followyourbliss