"New Year, New You"....  We've all heard that.  I know some people don't like the phrase because they feel we should always be at our best and shouldn't need a date to be a better person but if it helps, then why not??  To each her own, as I like to say....    
I am not someone who sets New Year Resolutions but I have to admit that I do press the reset button on everything in my life when the New Year rolls around.  The last couple of months of each year are like a whirlwind in my house between the holiday get togethers, shopping, the kids' activities, etc.  So when January rolls around I like to reorganize my life in all areas. 
I have started in my home by cleaning out each room little by little.  It feels SO good to purge and get rid of all of the "stuff" that we don't need.  I love to get back to a routine and get back to work.  
This year I have decided to give myself a little attention and take care of me.  I have always exercised and I love it but I don't pay attention to what I am feeding my body...  So I started working with a nutrition coach.  I am going to better my body and I know that in turn I will better my mind and my creativity, my energy and my focus will improve.  I will be able to give the best of me to my family, my business and to you.  
                                          ****************************************
I have also started the purge in my work studio.  I am getting rid of all of the unnecessary materials that just take up space, putting the other things in order and will make schedules and charts....I plan.  This year I am hoping to paint my workroom to give it a fresh look and feel.  I know that will help inspire me to get things done.  
Since I am purging my work room....I am putting most of the bags that I currently have in stock on CLEARANCE!  They are on sale for 50% OFF in the website store....  So if you are looking for something new and fresh, check it out!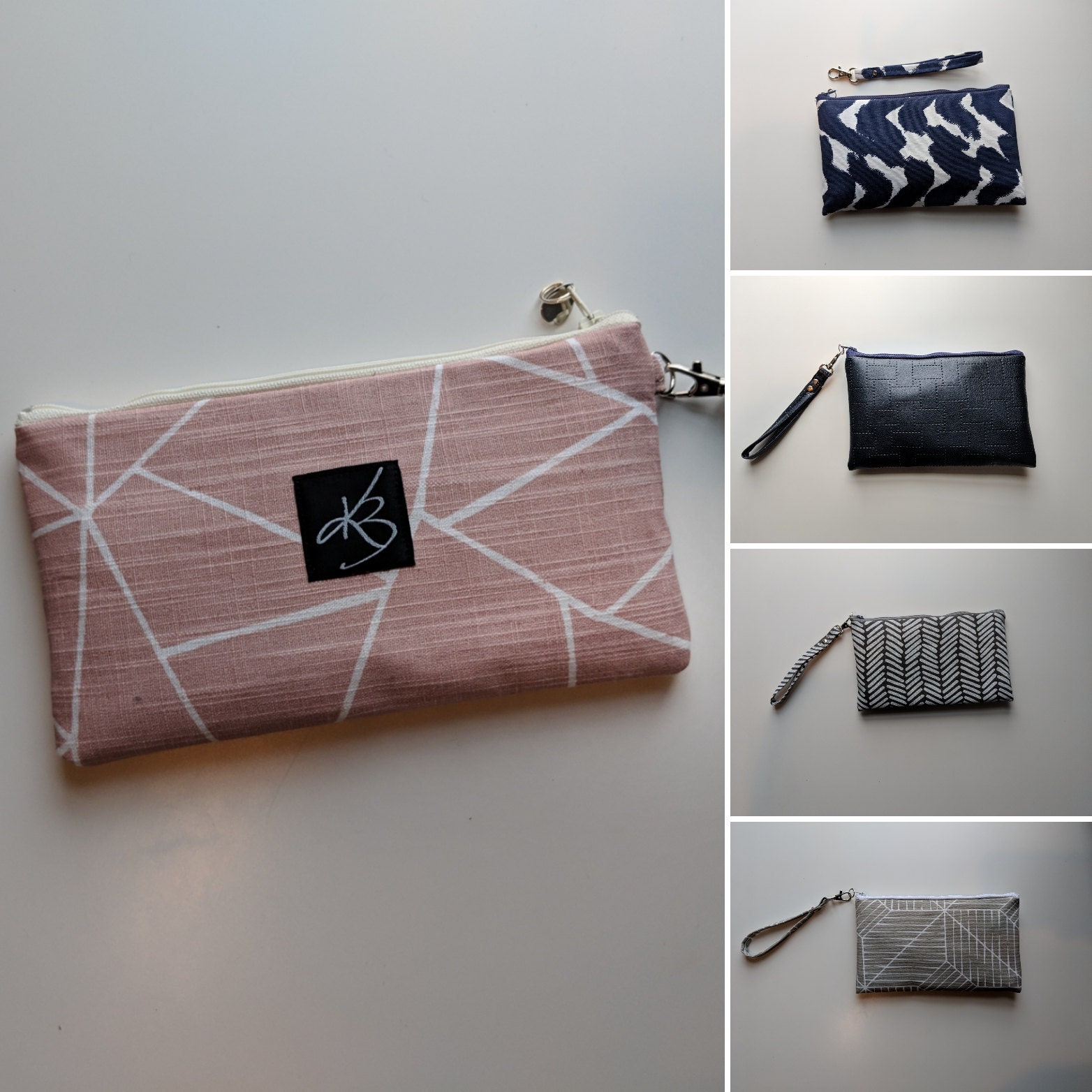 I hope you all get to push the reset button on what you may need to and I wish you all a Happy New Year!