I am in love....with yoga.  
Whenever I leave a class feel so relaxed and at peace.  Which is a feeling I desparately need these days.  Without going into detail, let's just say that I had a challenging end to last year and felt very mentally and physically depleated....very.
I have done yoga but hadn't really "done" yoga...  when you really do it right and immerse yourself in it, it can be life changing.  I wish I could do it every single day...  In this busy life, it is so important to be able to take that time for yourself.  When I am there, I am all about me.  And as selfish as that sounds, it is so necessary, at least for me.  I give to others all day long that to give this one thing to myself is amazing.  When I am there I am only think about how I am moving and breathing.    The instructor said today "yoga is not a competitive sport"  and that stuck in my head throughout the end of class.  It is so nice in this crazy competitive world to sit with that... even if only for an hour.
Because I had an extremely tough time mentally, I have really been looking for ways to calm the mind and balance myself.  So on top of exercising, yoga and taking care of my nutrition, I had a Crystal Clearing reading done by a long time friend of mine, Gina Clapprood, of Your Life Styled.  She has been an intuitive reader for almost 30 years and is now working in the field of reading crystals.  It was an amazing experience.  
You can read about it here
https://www.facebook.com/pg/ginaclapprood.yourlifestyled/reviews/?ref=page_internal 
She gave me a crystal quartz piece to keep on my person.  I wanted to wear it close to me, so I made it into a necklace.  And it got me thinking.... since I am in the business of designing jewelry already, why not incorporate spirtitual pieces into my line.
So in this new Zen place in my life, I have started to do just that.  I have made some new pieces with yoga charms, crystals and chakra beads.  I am so excited for this new line and I hope you are too.  I am also making bags for people to carry their crystals in and would like to attach them to the handbags I make as well if that's an option you are interested in.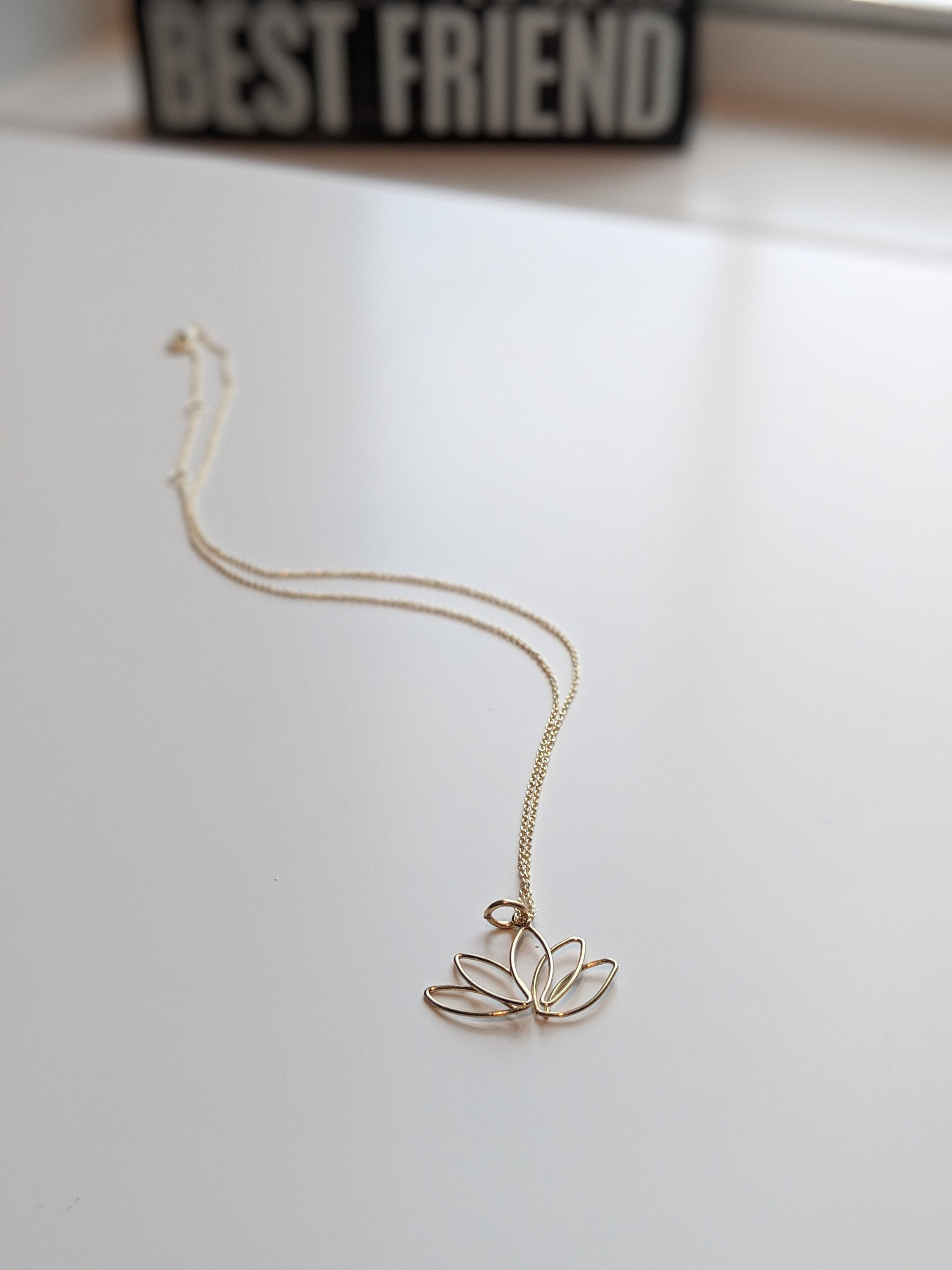 I always say everything happens for a reason and as redundant and cliche as it is, it is a big mantra in my life.  As hard as things had been it has all led me to this new place and I am so happy to be here.  If these pieces can bring some balance and peace to someone that needs it, then I will be happy to be able to do that for someone else.  
https://www.kathrynbrookedesigns.com