I knew that I needed to repaint my room and tackle all of the "stuff" in my work room but I kept putting it off.  And then out of nowhere, I said I have to do this and contacted a painter and asked a friend to come and help me reorganize.  It was a whirlwind and right in the middle of working on orders, prepping for a show and general craziness.  But I felt it was now or never...  So here are the before and after pics.  I am actually embarrassed with the "old" pics.  Please don't judge...haha!  Wait until you see the results....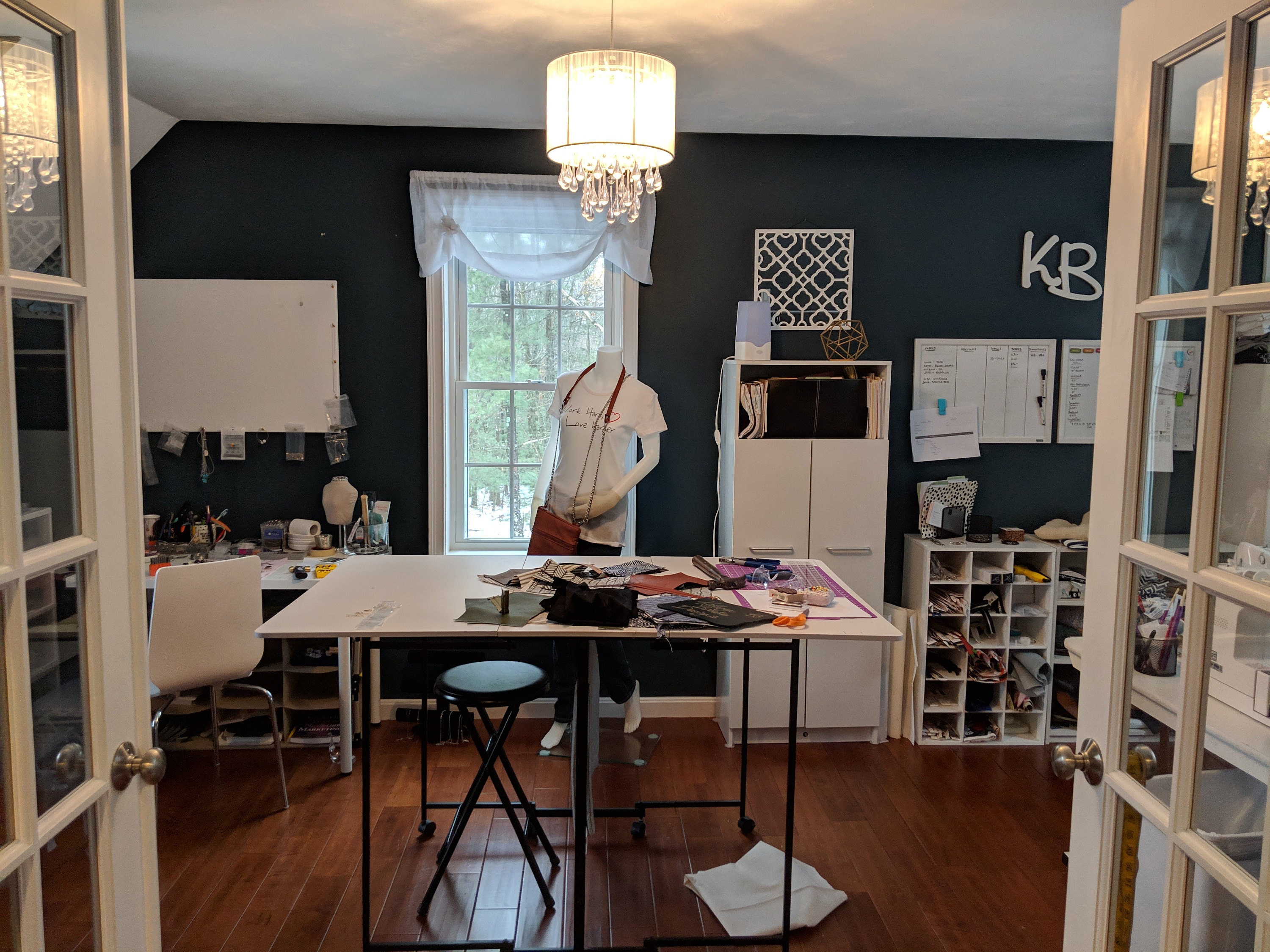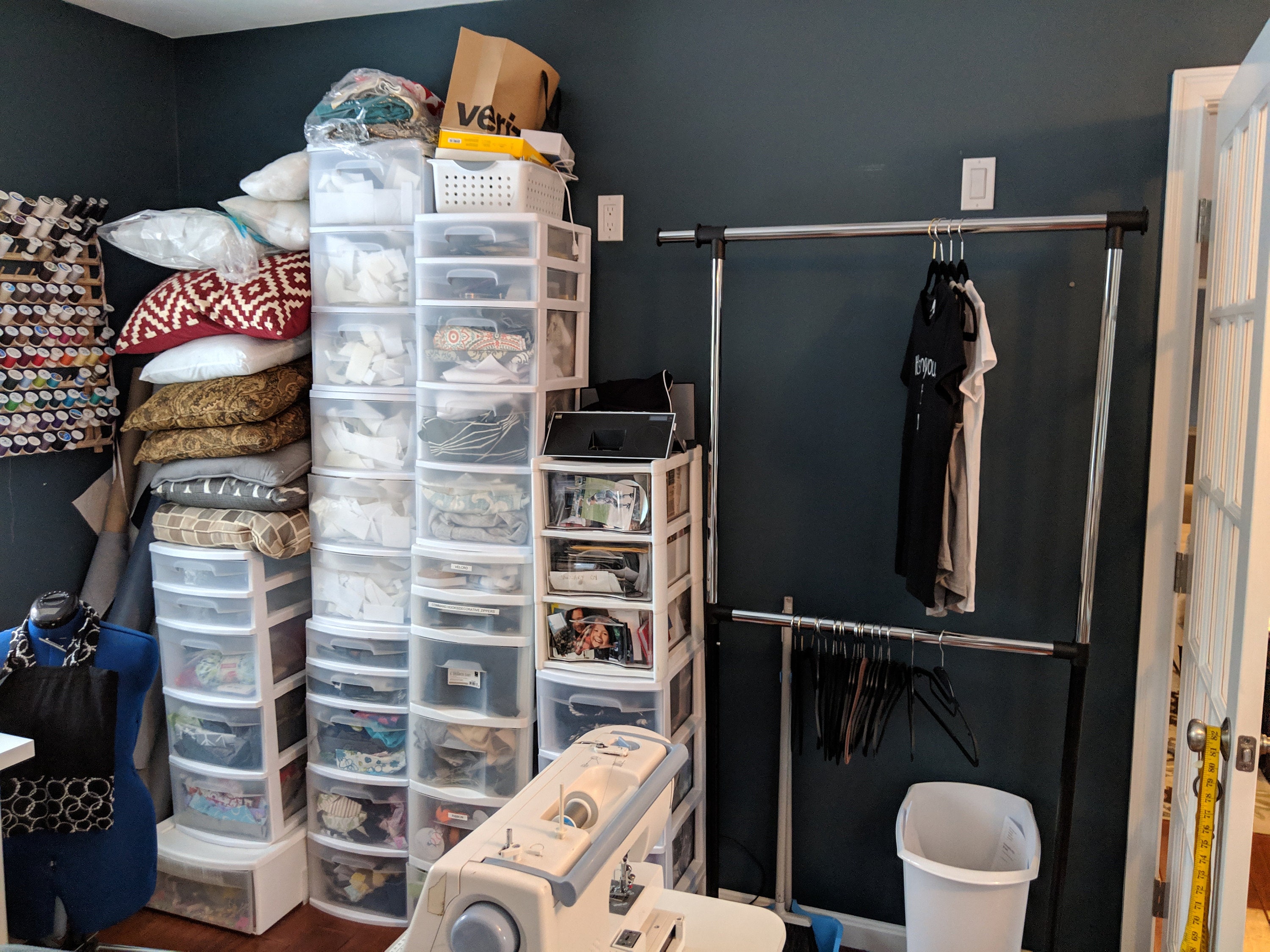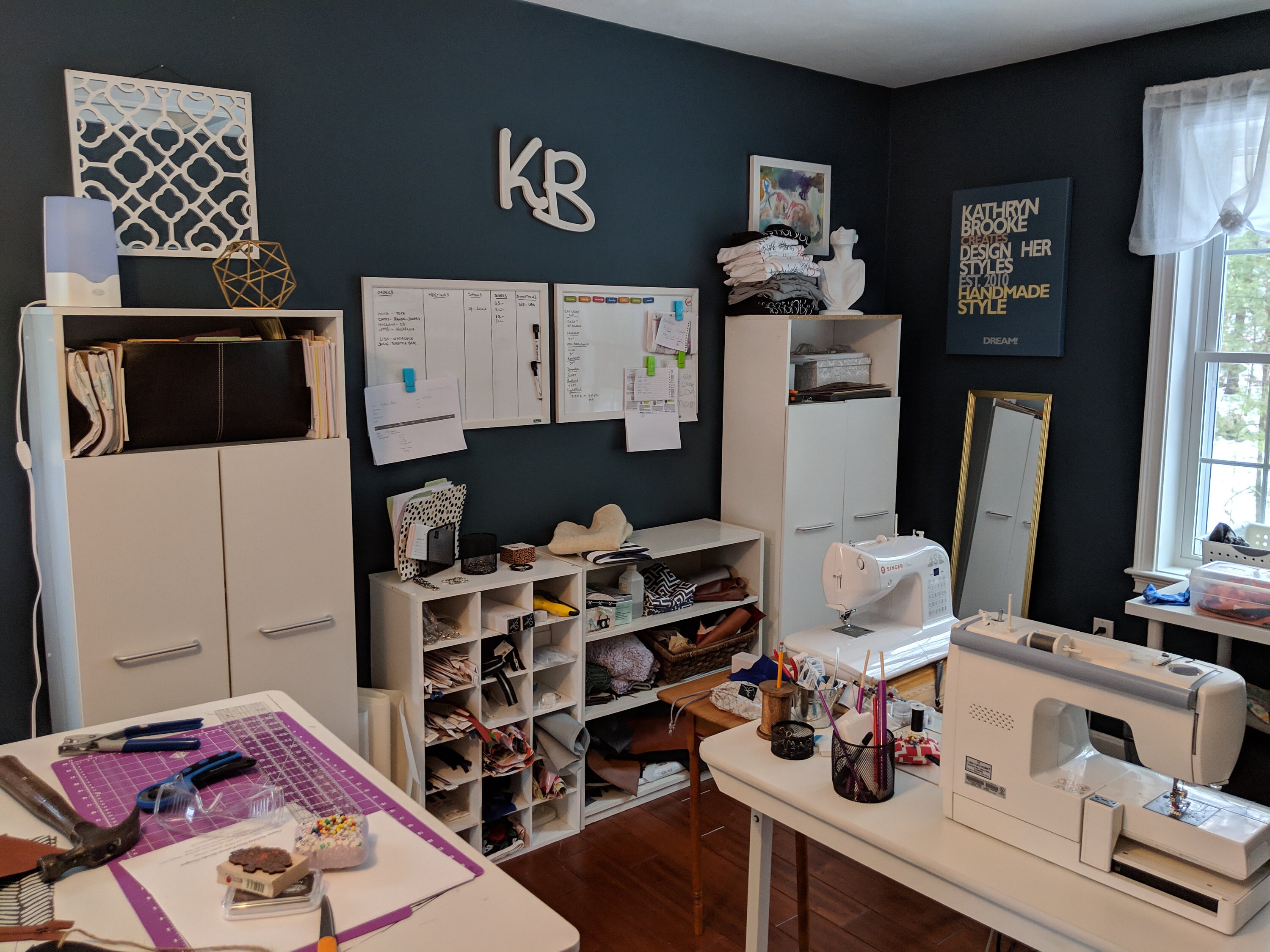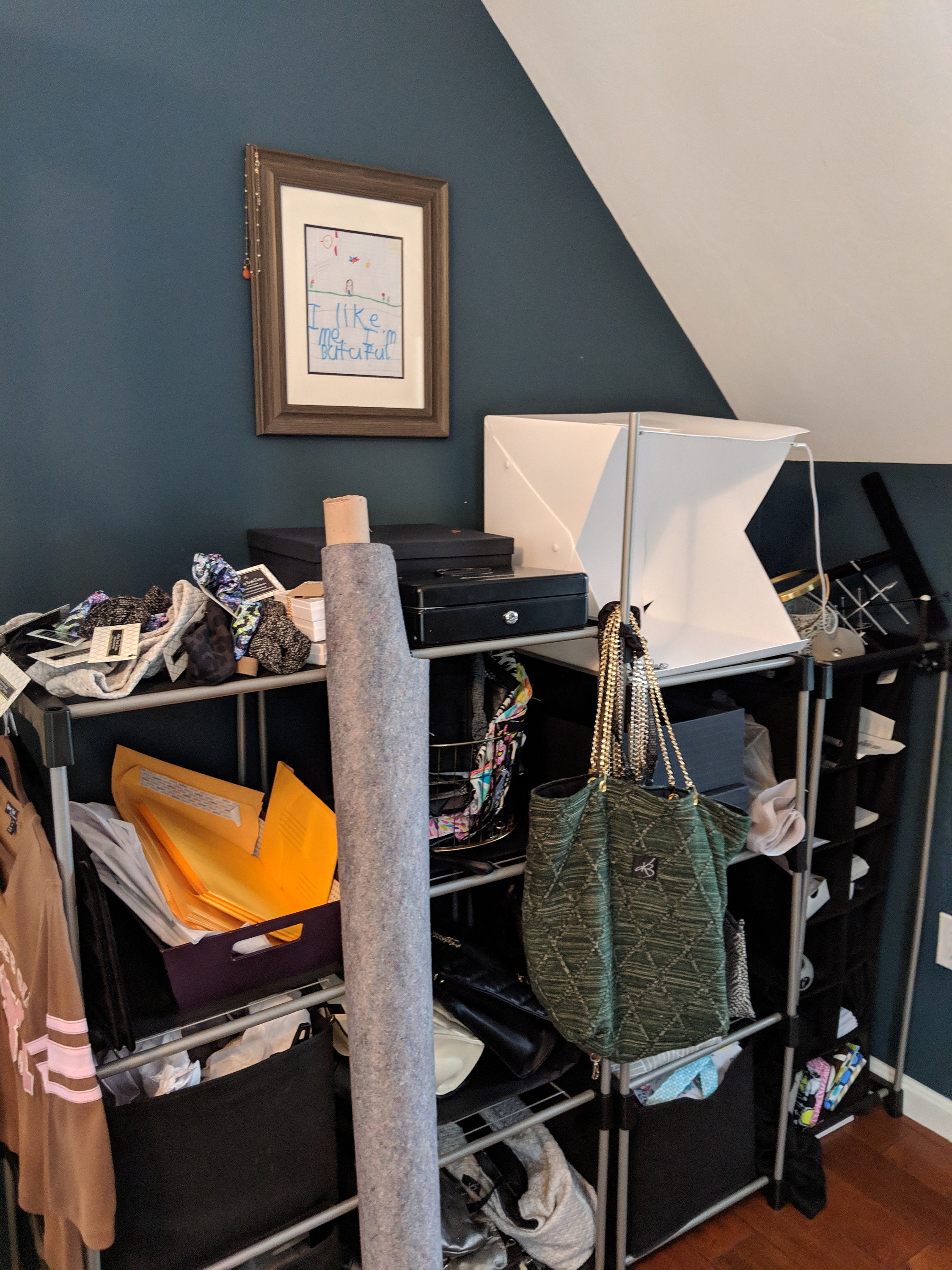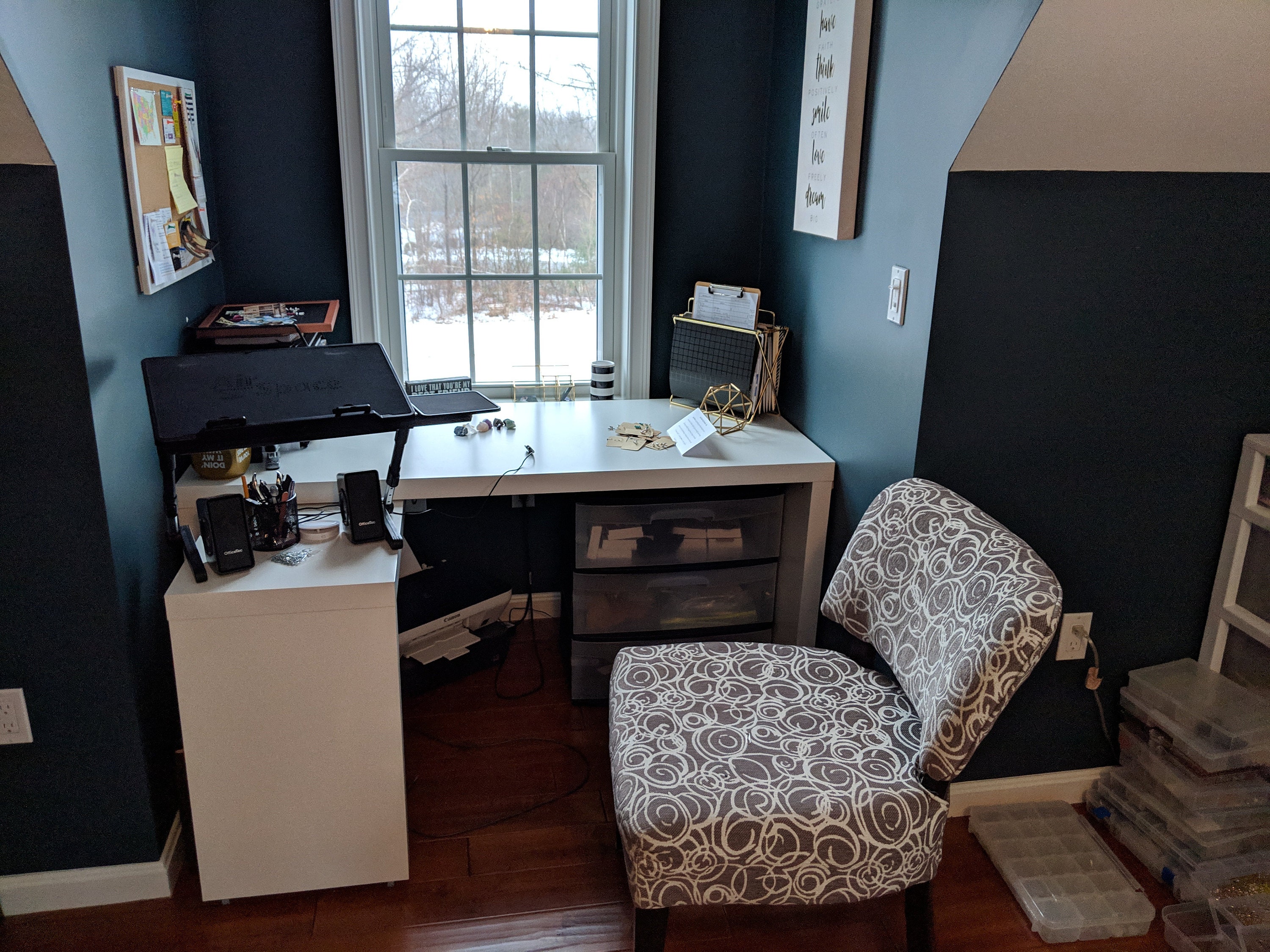 AND NOW...! (still trying to figure out he curtain situation...)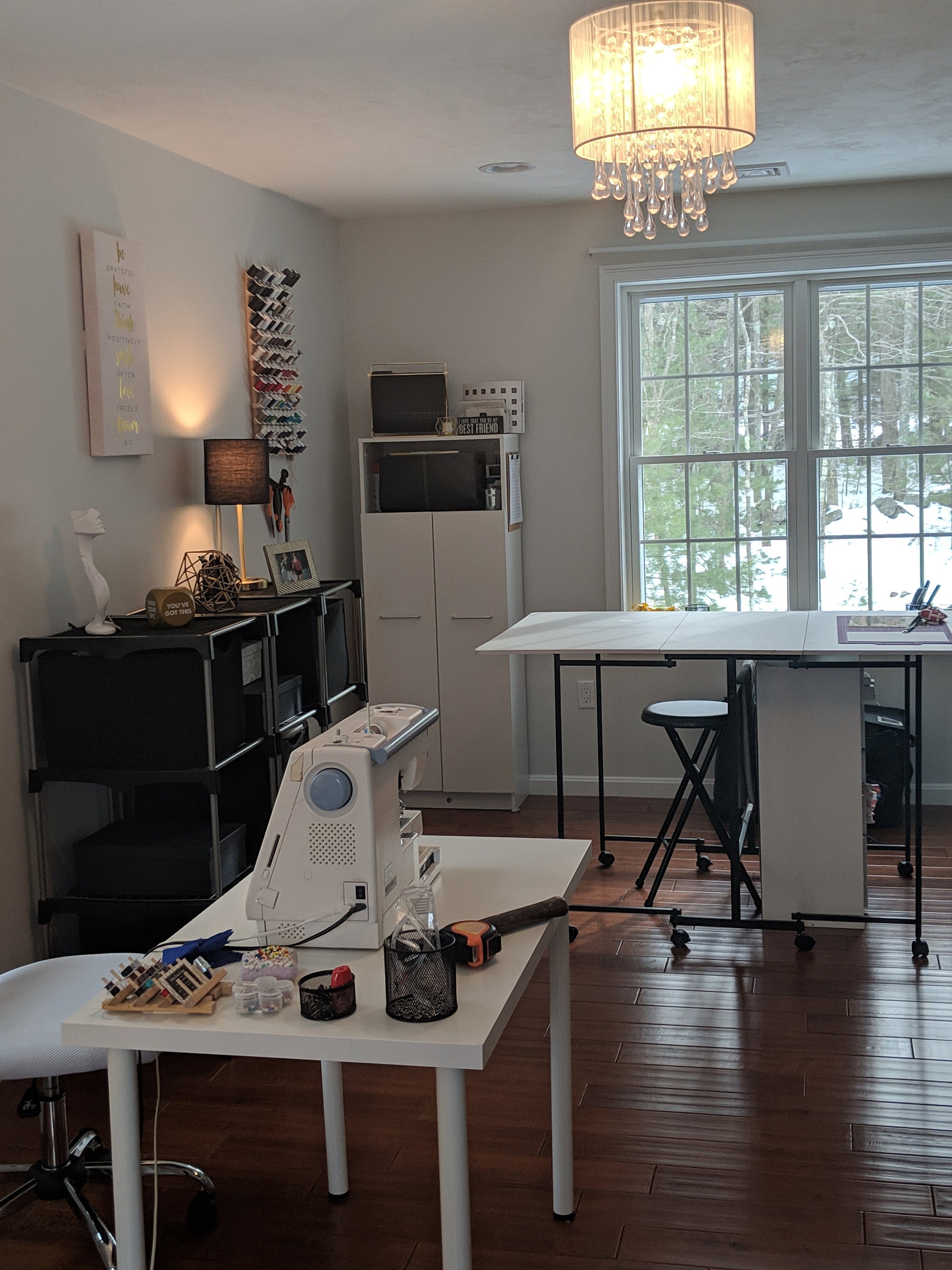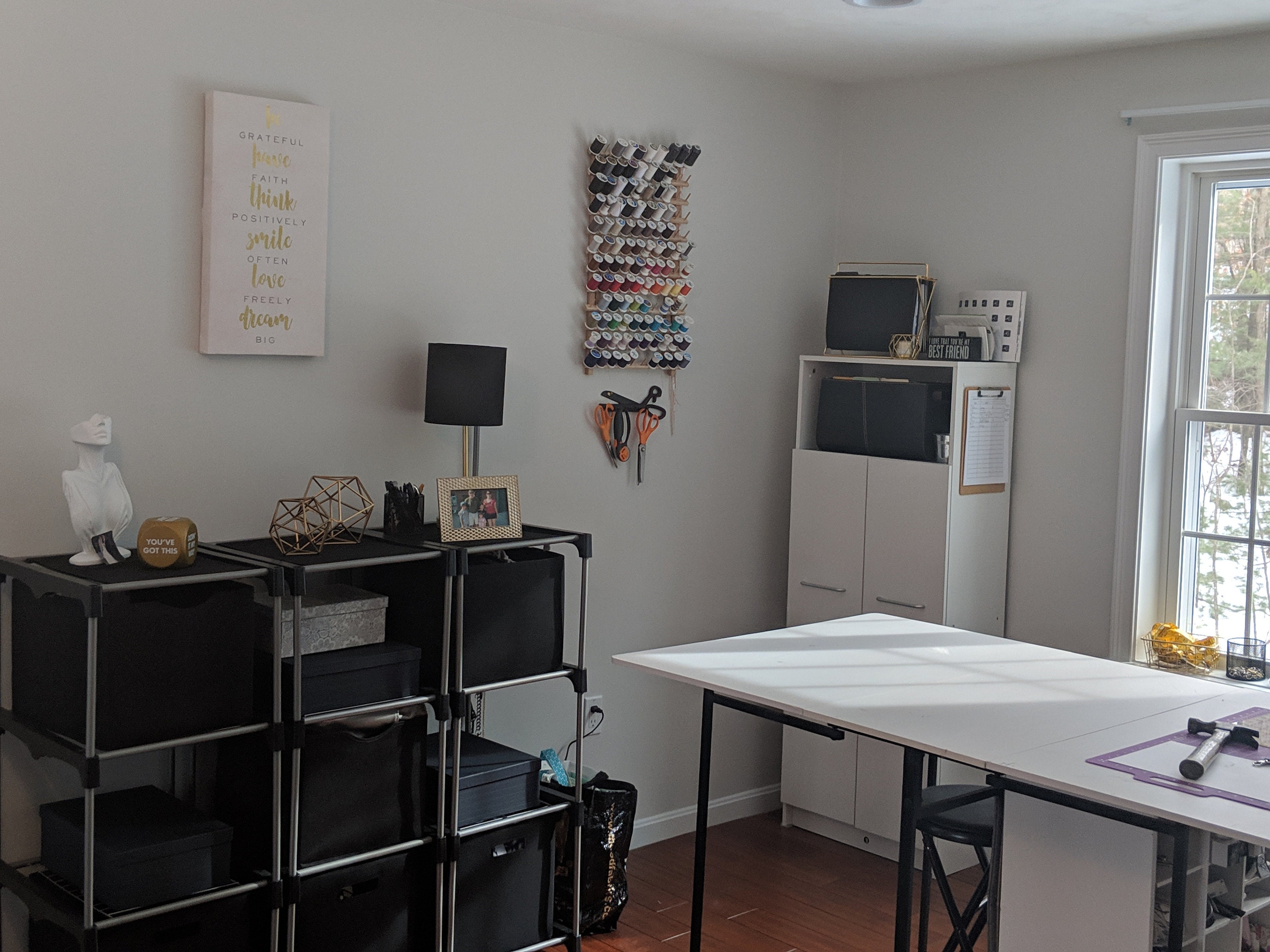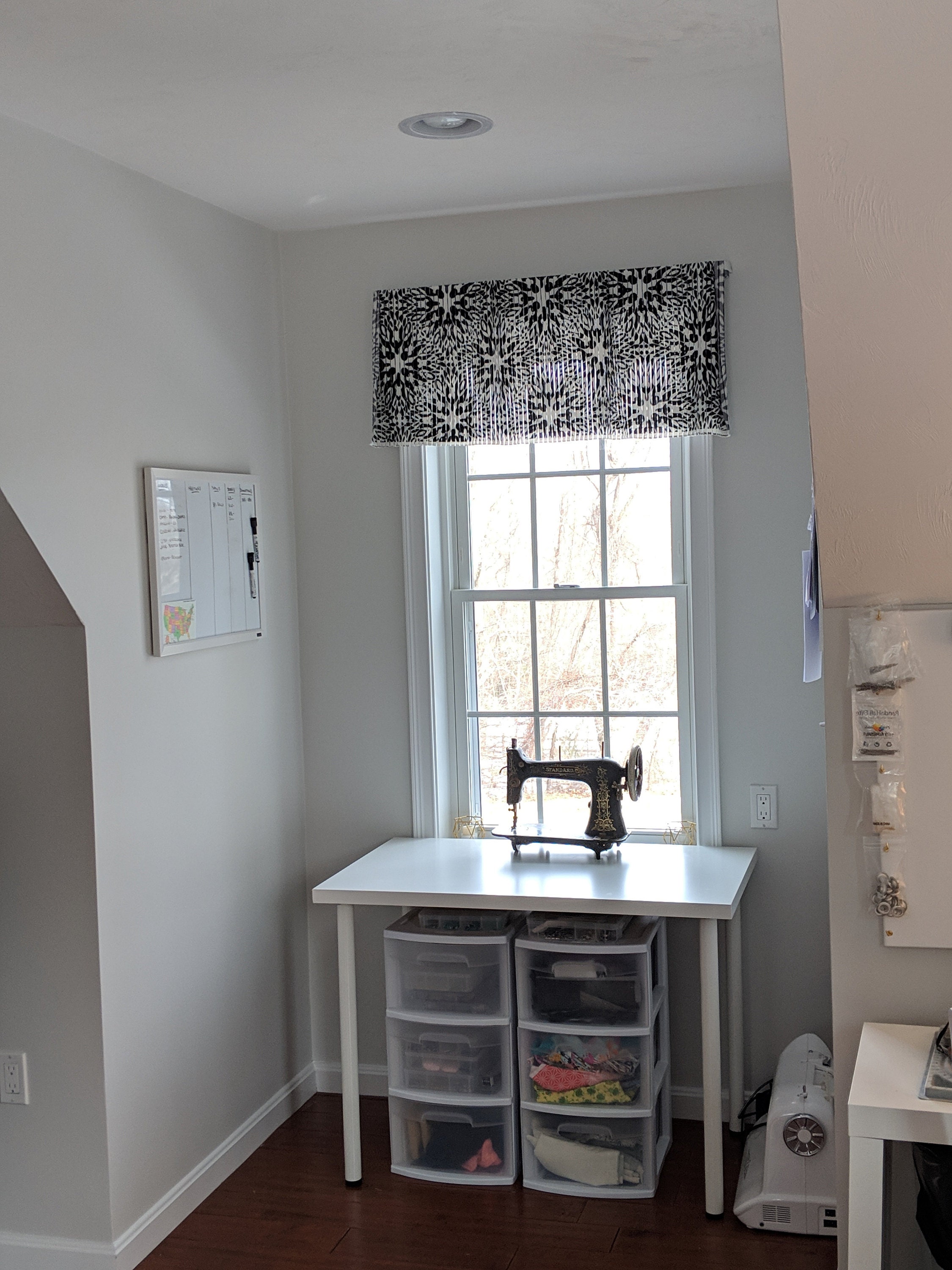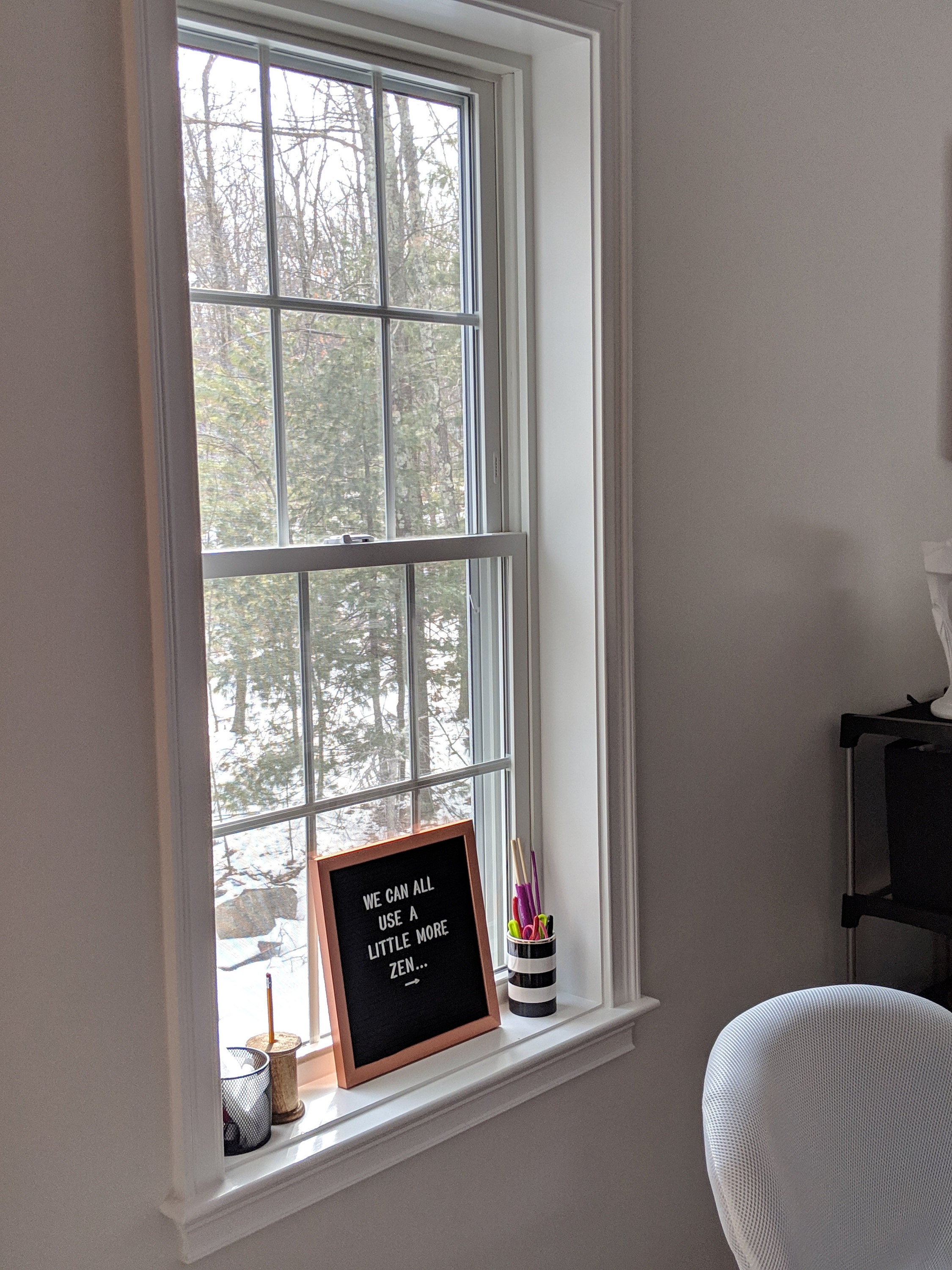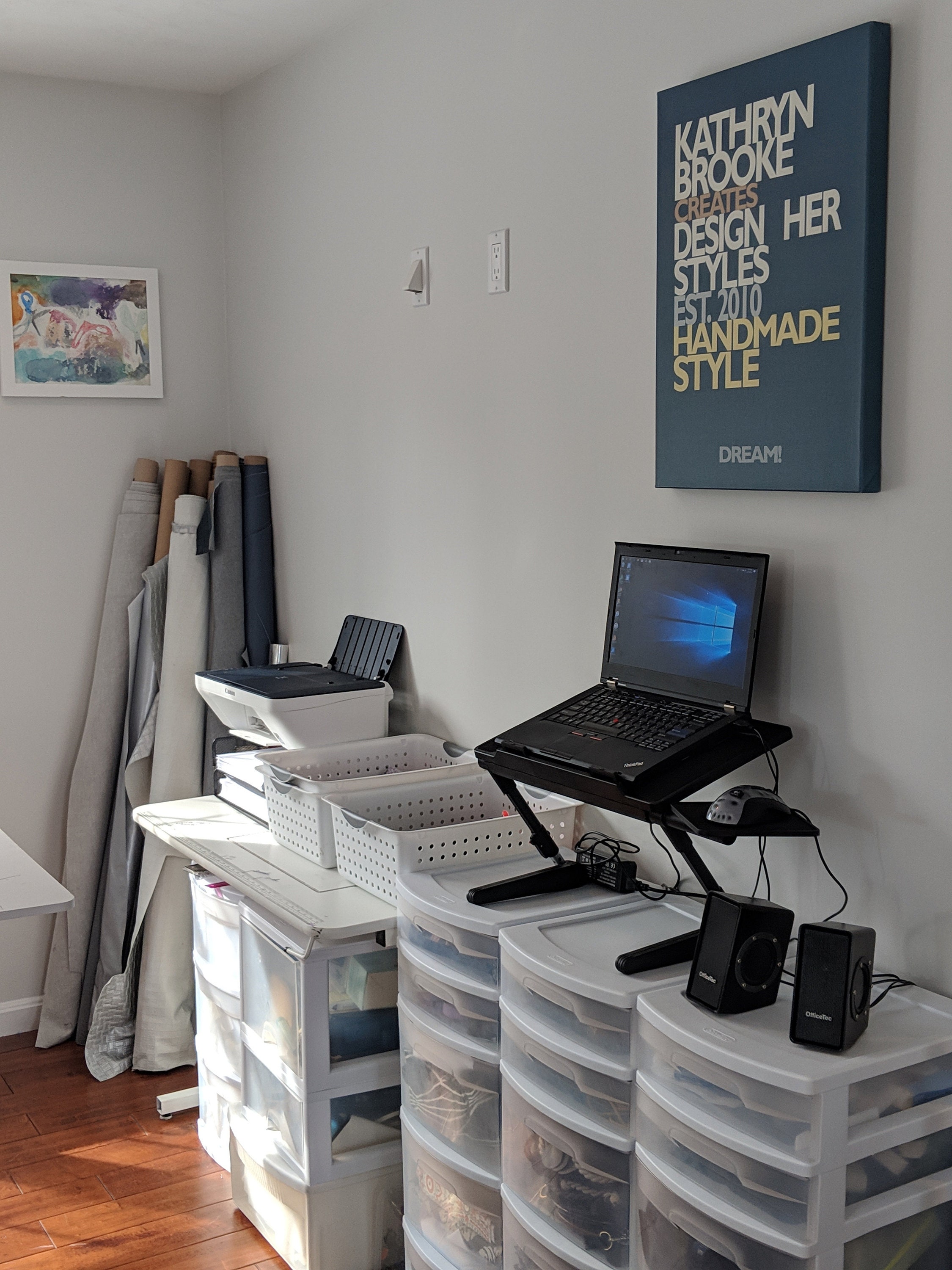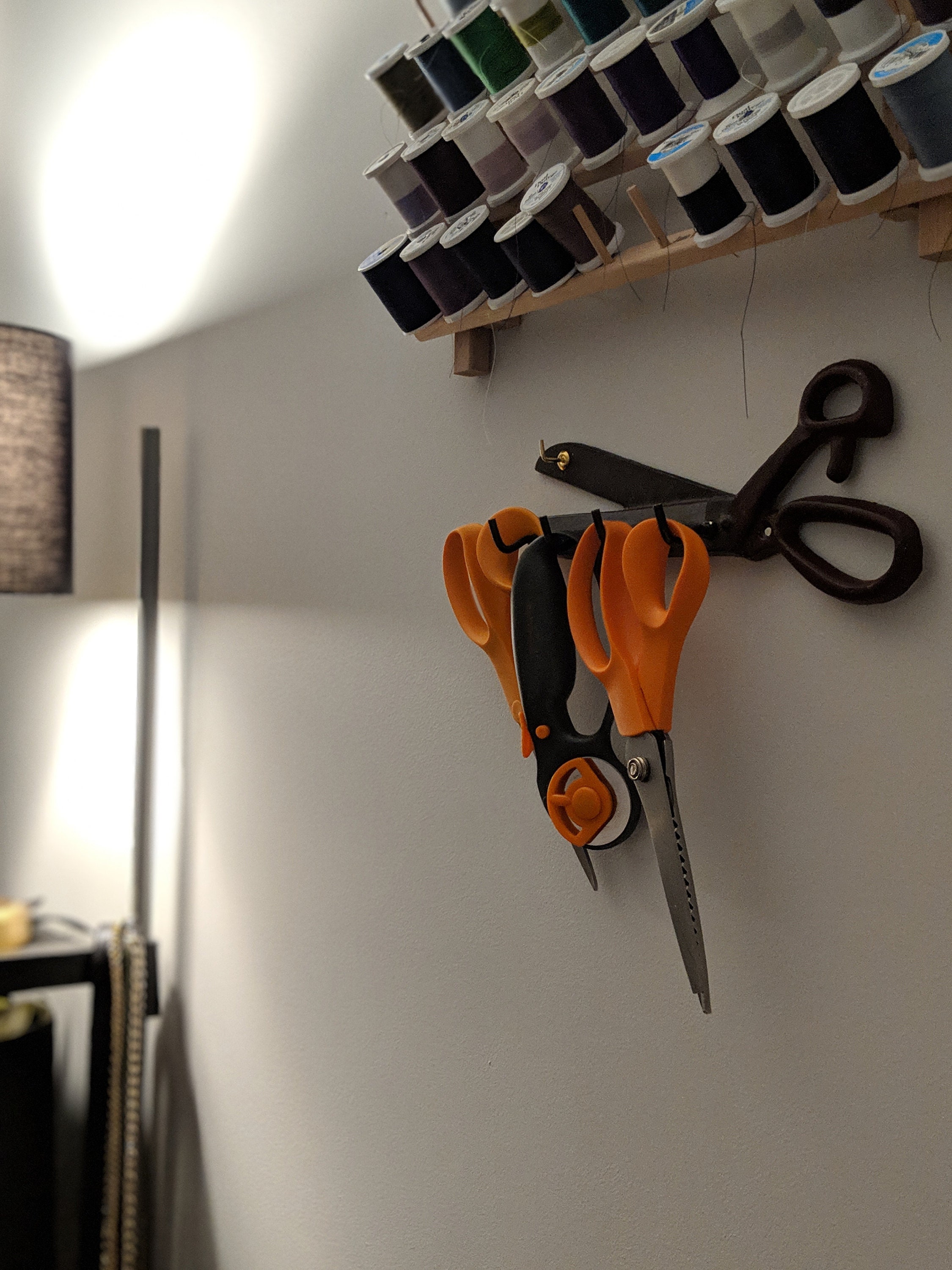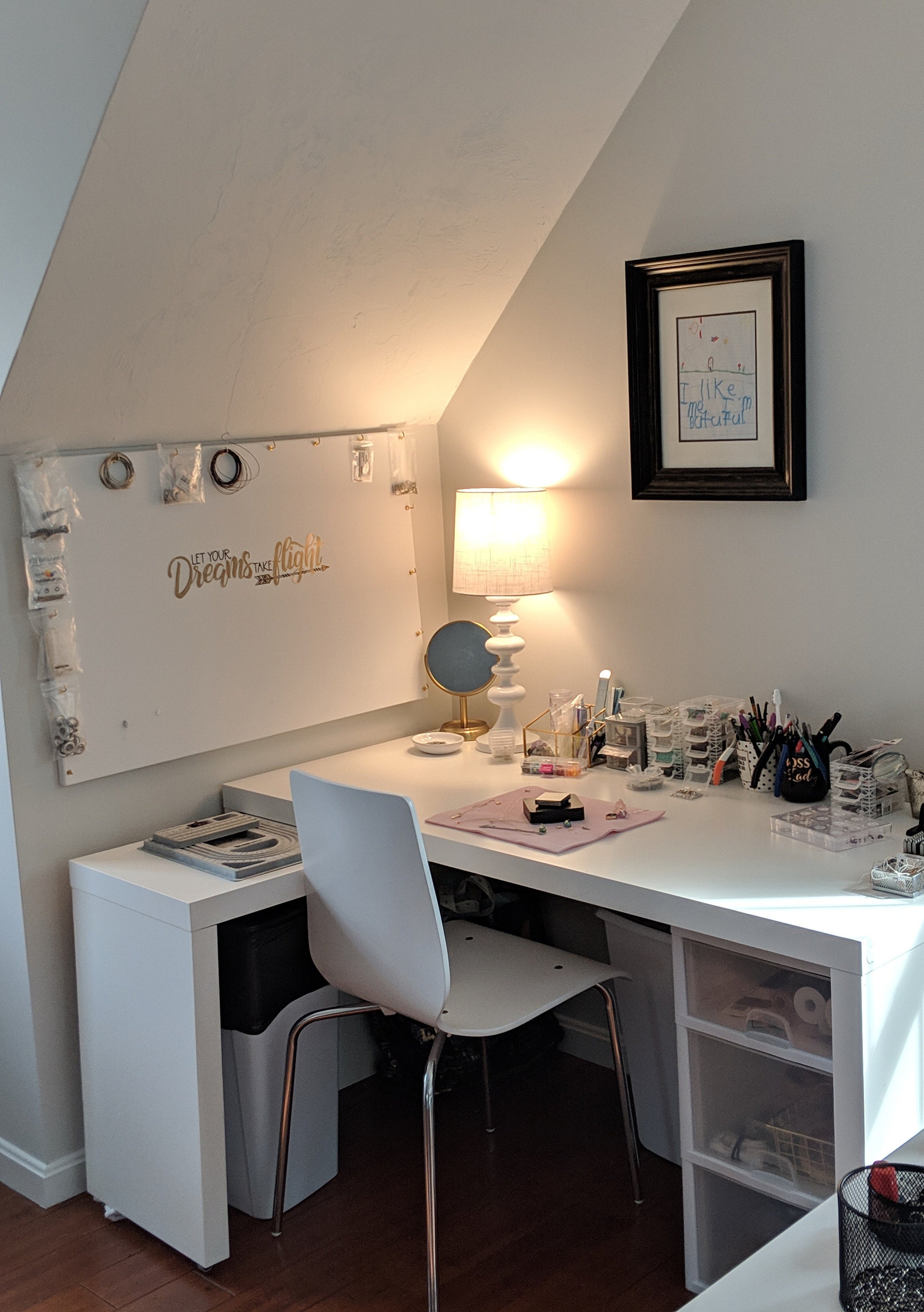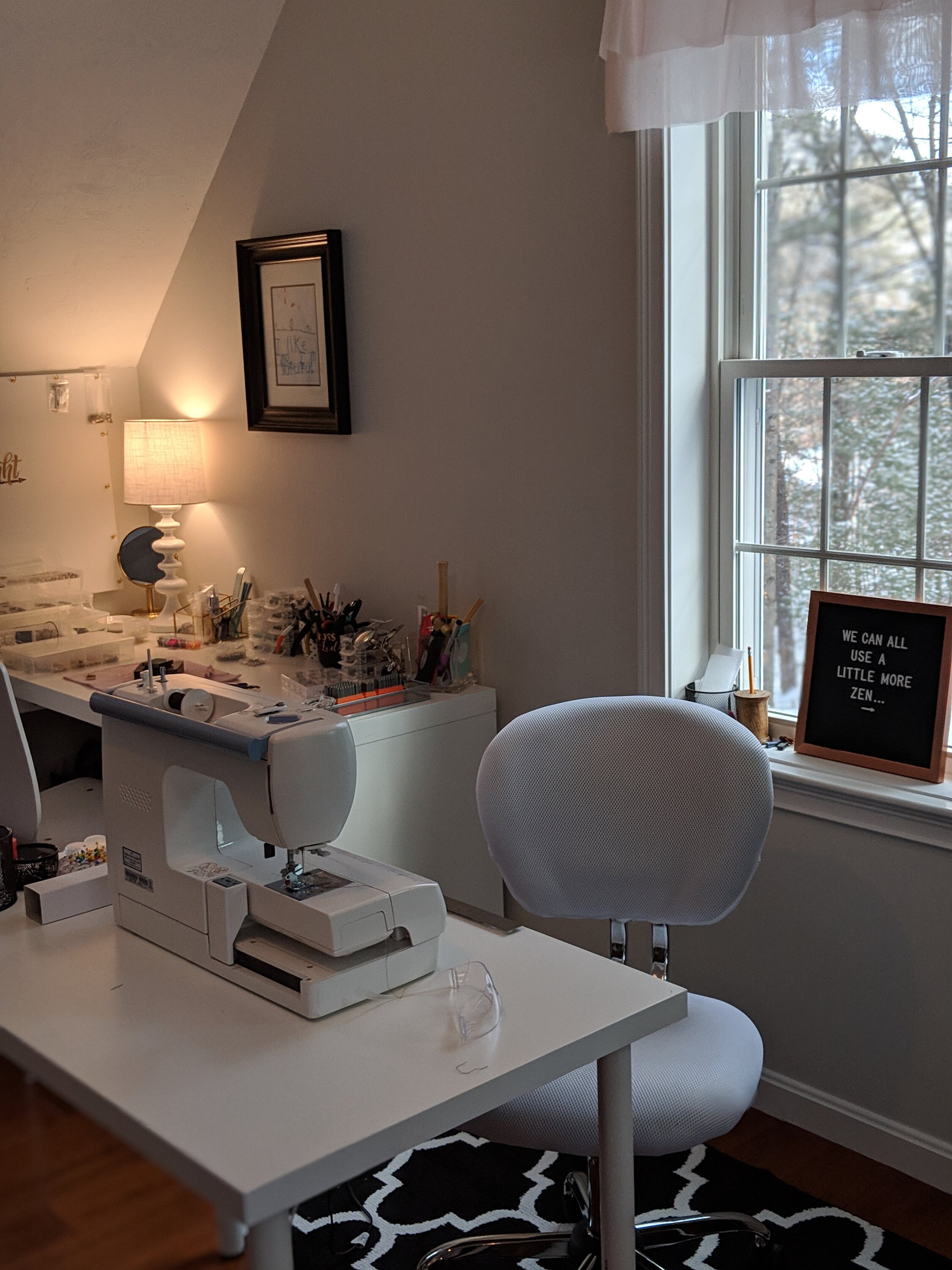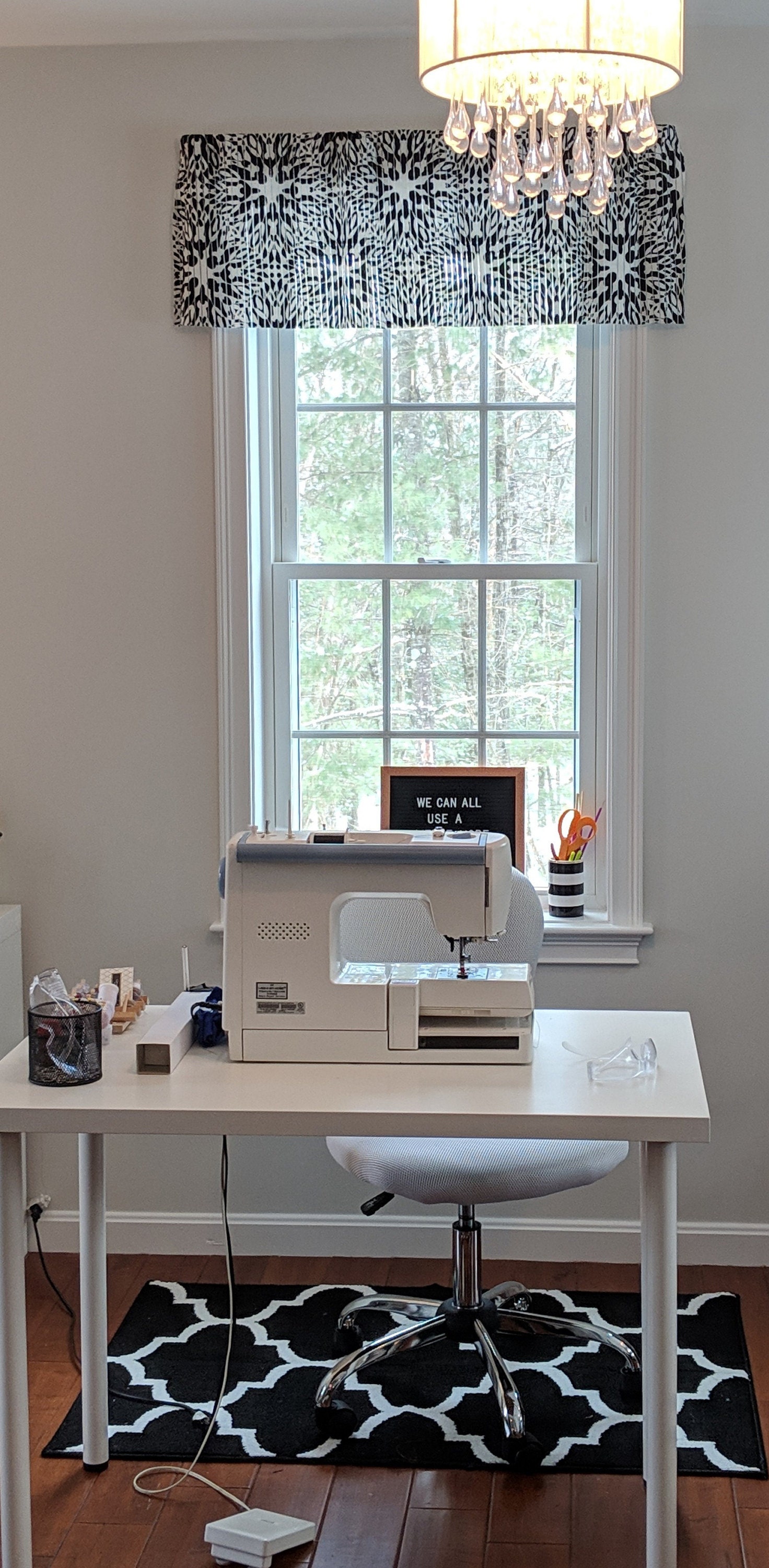 I still have some work to do...I am putting a tv on the wall where there is cable access and I have to decide on curtains (the pink or black and white?) and I have a few other little things I'd like to do but the difference is amazing!  I had gotten busy with life and ignored the walls that were literally coming in on me...but now that I have purged and reorganized and brought more light into my life, I will be so much more productive and able to give you guys exactly what you want!  I made it work before but I am now going to crush it...!  I hope you like...
XO,
Kathryn