I am always trying to figure out how to make cute items that make our lives easier...  We are all super busy these days and I am sure you are like me where you are literally trying to juggle bags and cups and mail and trash from the car all in one trip!  
So I have made a new bag that you can wear every day and wear hands free in two different ways!  The New Wristlet is an old school wristlet with a twist...!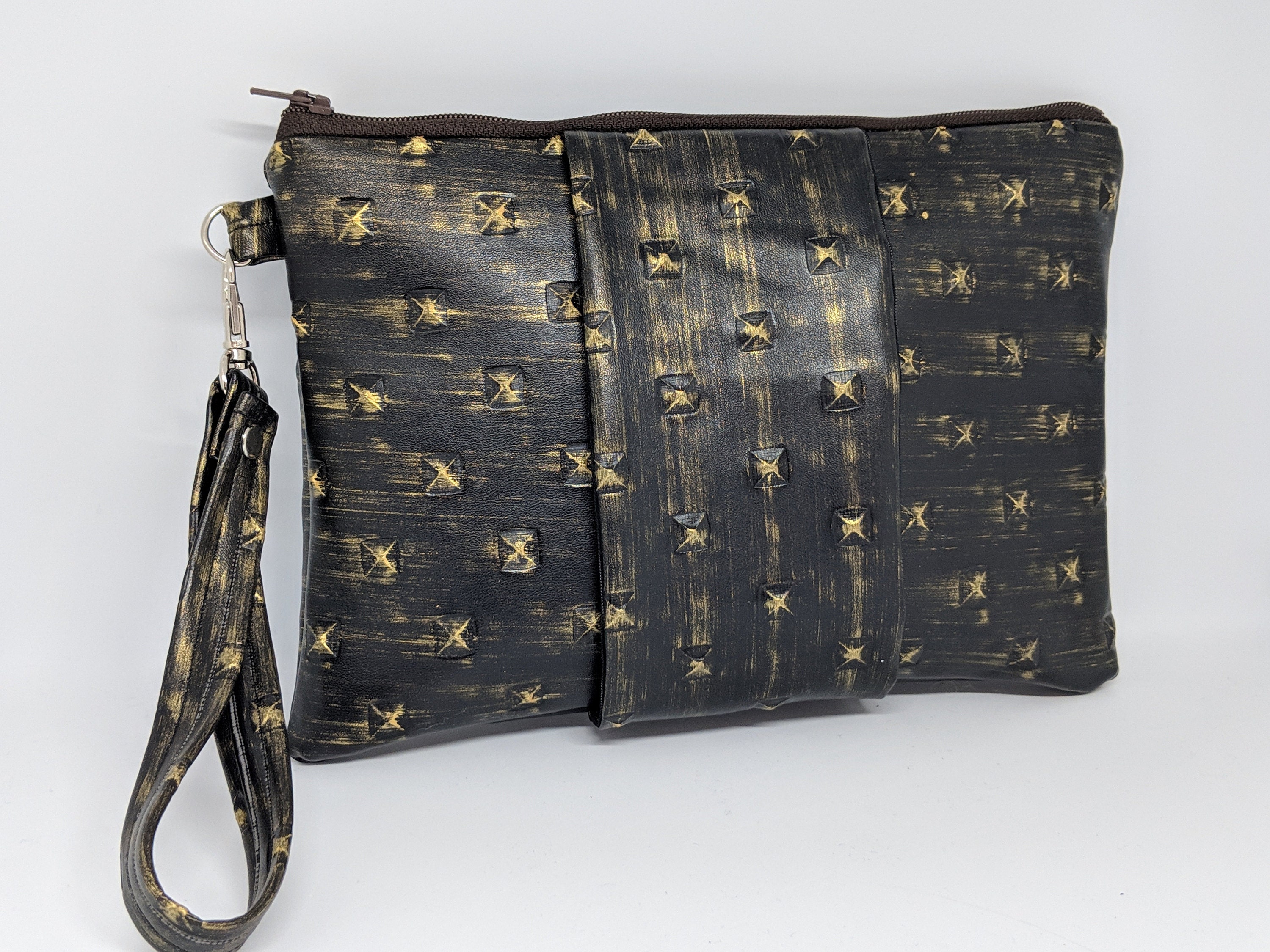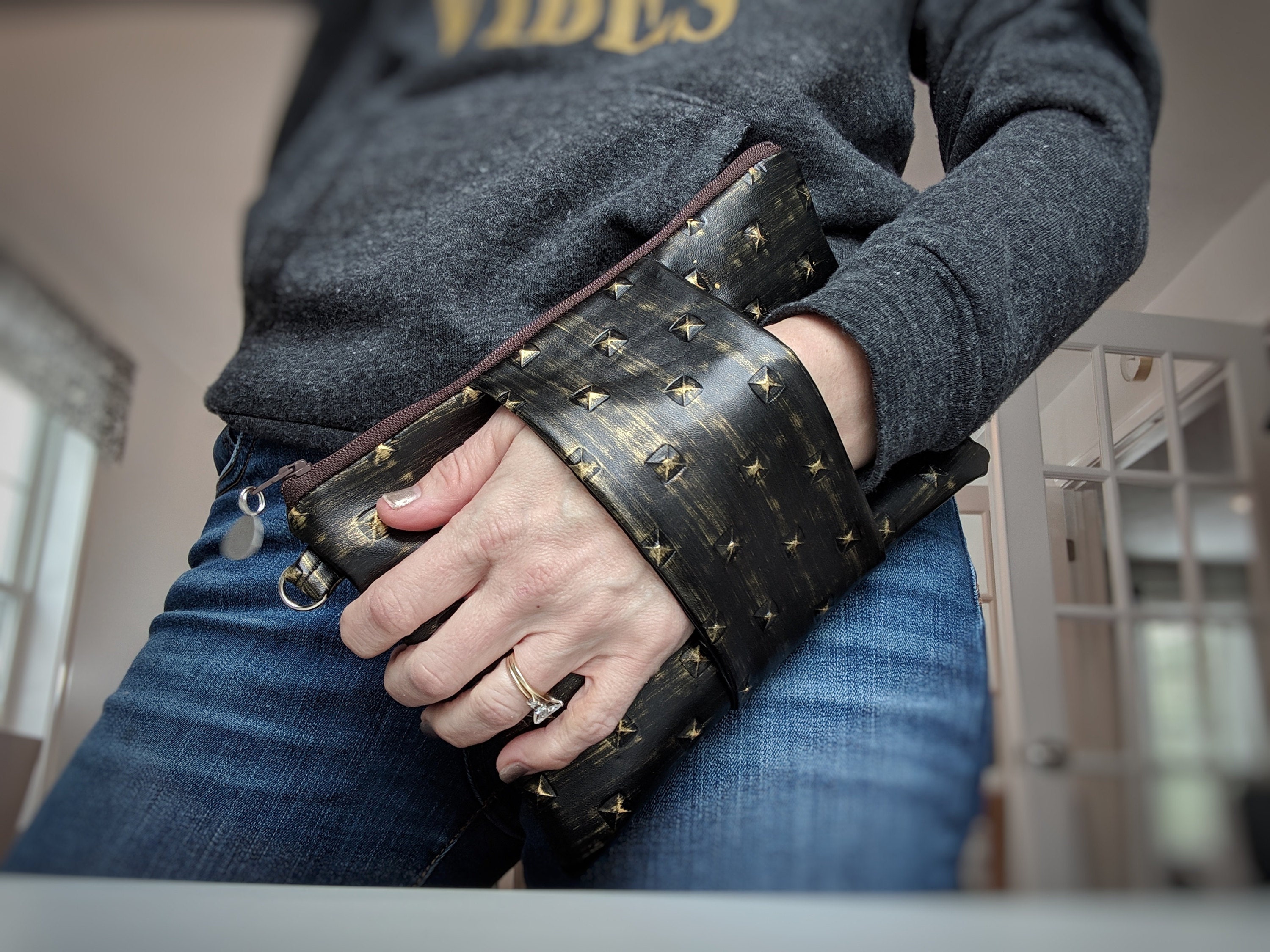 You can wear it on your wrist with the handle or your can wear it on your hand/wrist without the handle!  So you will be completely handsfree and can carry all that you need to...
Check out all of the options I have in store...there will be more coming soon too!
https://www.kathrynbrookedesigns.com/shop