I wrote this blog a few months ago and since then I have refinished this bag that I made years ago for one of my most loyal customers.  It even has the label with one of my first business names. But as the business and I grew, I changed the name to something that I thought fit us much more and that is what it is today....  This bag was one of my first and stayed in very good condition.  But it definitely needed some sprucing up.  Check out the before and afters below and more pics in the Recycled Bags album on my FB page!  And let me know what I can for you...
                                                         **********************
We are big recyclers in our home.  My husband even brings home every plastic bottle or can that he drinks at work to be recycled at home since they don't have the option in his office.  
We definitely could do more to reuse and recycle some of what we have but we do what we can.  I would like to be able to recycle any bags or jewelry that you may have that you don't want to just throw away!   
The bags that I make are very  durable but they are made of fabric which means that they will wear eventually...all bags do.  I would love to give you a new bag made with the hardware from those bags. 
I also have some old bags that I don't use anymore that are not Kathryn Brooke Designs bags but they have beautiful hardware.  I am sure some of you may have the same.  If you would like to recylcle those pieces, I can work with you to do that!  
I can do the same with jewelry.  You may have a piece with a tarnished chain but you want to save the beads, I can do something with that as well...
Let's make something new and special out of something that you already have!  Send me a message and let's see what we can do.
kathrynbrookedesigns@gmail.com
BEFORE....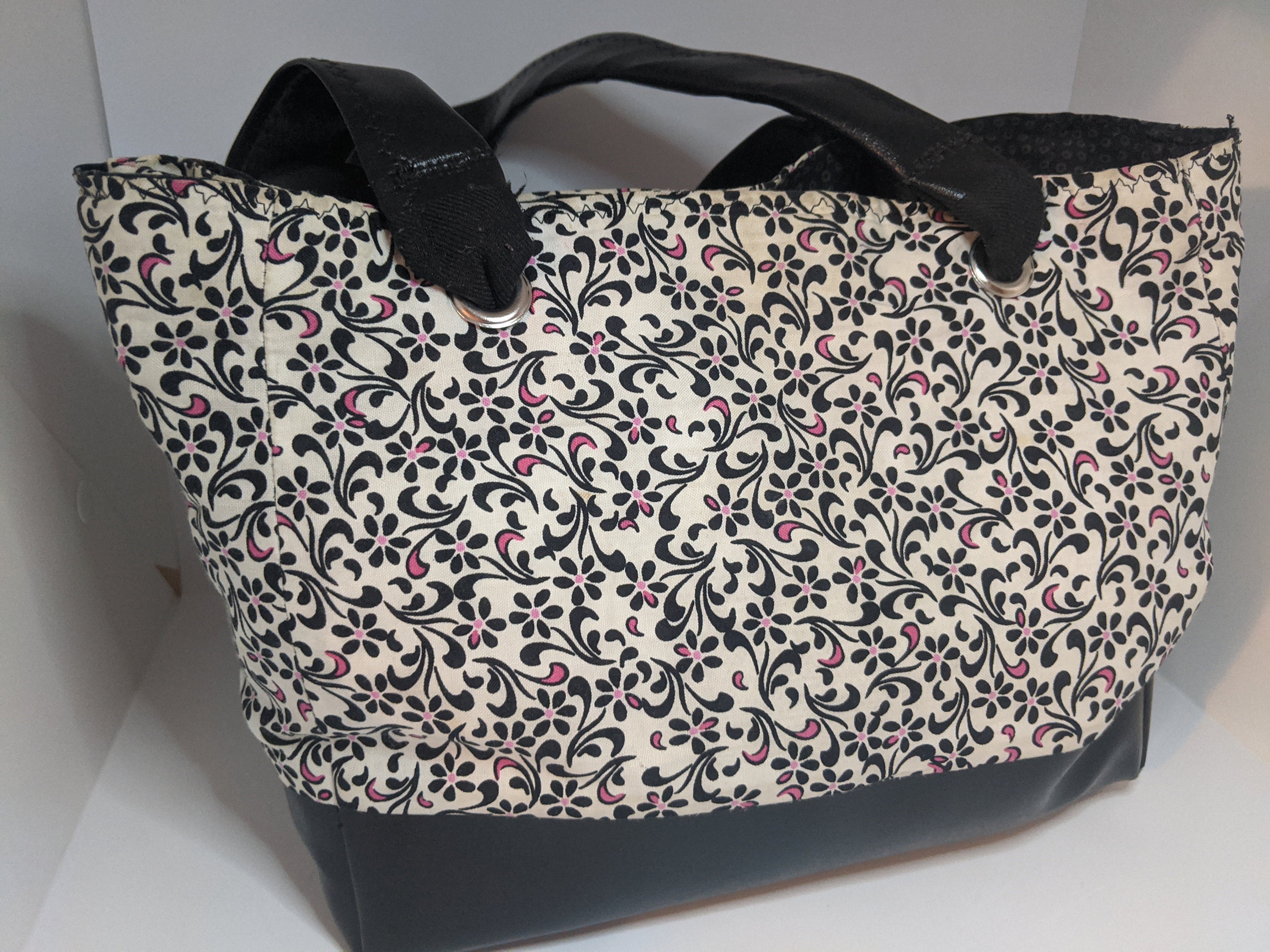 AFTER....