I love to have meaning behind all of my products.  I make bags with personalized zipper pulls, jewelry with personalization, custom products made specifically for clients and now I want to personalize your lava stone jewelry products with essential oils!  
I was at a vendor event earlier in the year and I was set up near women selling essential oils.  I had been interested in learning about them and they told me a little about them in between customers.  I took their card and planned on getting in touch with them.  Life then got in the way of me taking the time to speak with them more about their products...until now!
The company is Young Living and their products are great!  I am putting together an event to find out more information about their products.  I would love for my friends, family and clients to come and learn with me!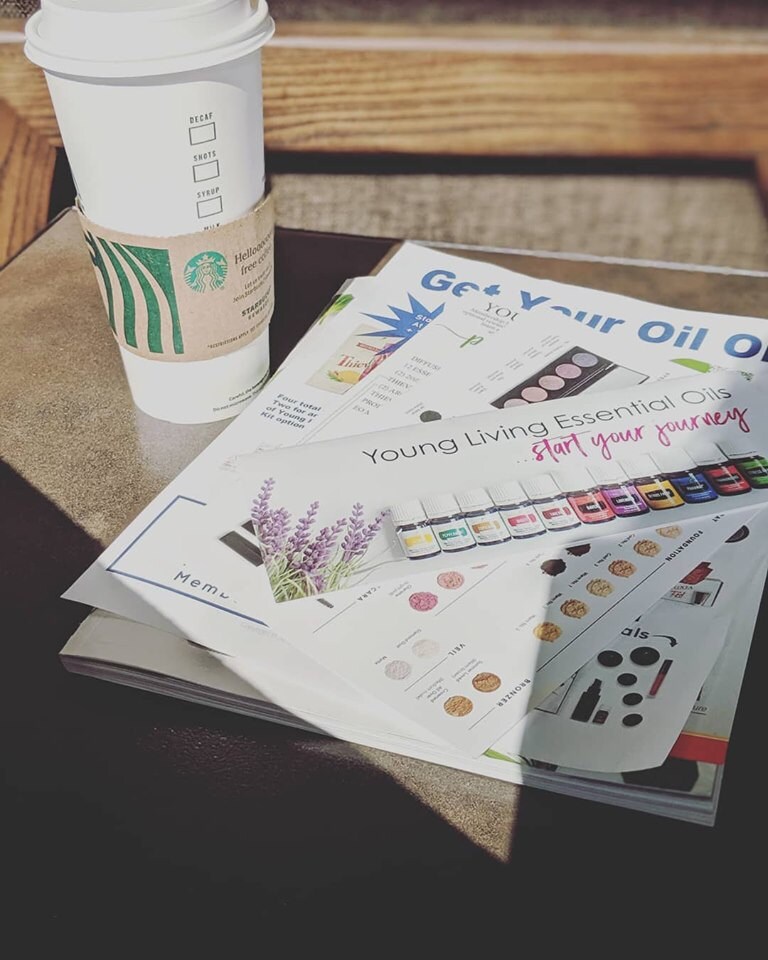 I want to incorporate infusion of oils in my lava stone jewelry pieces and would love to offer the opportunity to all of you to learn about the benefits of these oils for your health!   
The Shopping/Informational Meeting will be 
Sunday October 20th from 1pm to 3pm at Chromatics Salon in South Grafton MA (377 Providence Rd)
I am looking forward to seeing you!
#essentialoils #betterhealth